New Mexico Film Office celebrates expanded film incentive legislation to further grow the state's thriving film and television industry
Film Office Director Amber Dodson said that with recently signed legislation to increase the cap on tax credits, the New Mexico film and television industry is poised to continue to expand, solidifying growth well into the next decade while creating thousands of jobs.
More Topics
New Mexico Military Institute has been named one of 30 finalists nationwide for the 2023 Secretary of Defense Employer Support Freedom Award. Click here to read more >>
There are so many great location advantages when you choose Roswell and Chaves County! Roswell, NM, is located in the southeastern part of New Mexico. This gives businesses close proximity to Arizona, Colorado, Texas, and California. Roswell is also only 3.5 hours from the Mexican border, which can help businesses...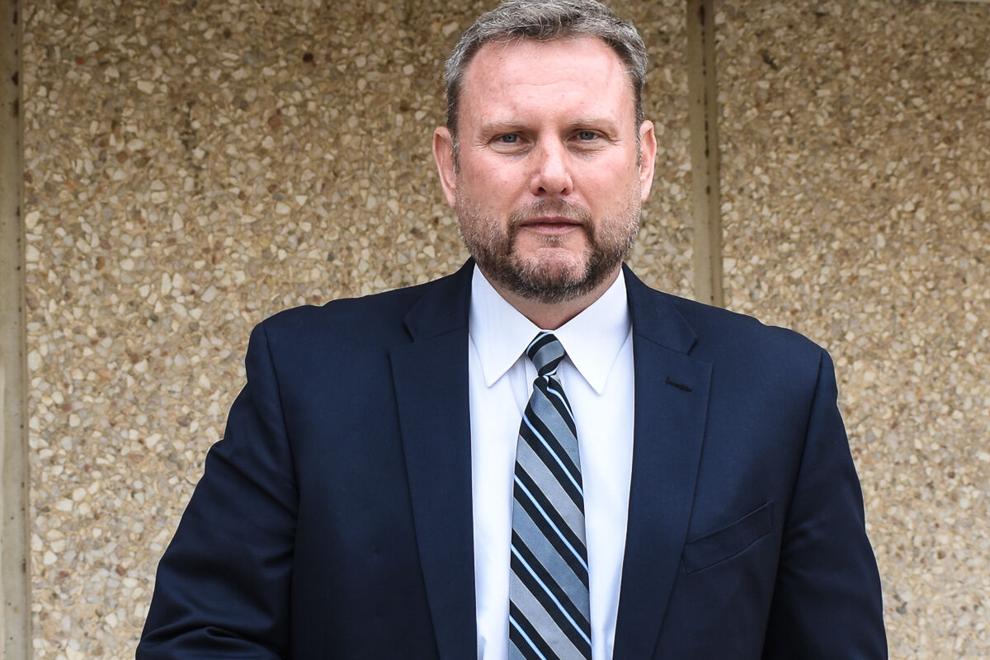 Roswell Daily Record Chad Cole, Roswell's new city manager, started work at City Hall on Monday morning.  Click here to read more >>