NMMI chosen finalist for national award
New Mexico Military Institute has been named one of 30 finalists nationwide for the 2023 Secretary of Defense Employer Support Freedom Award.
More Topics
There are so many great location advantages when you choose Roswell and Chaves County! Roswell, NM, is located in the southeastern part of New Mexico. This gives businesses close proximity to Arizona, Colorado, Texas, and California. Roswell is also only 3.5 hours from the Mexican border, which can help businesses...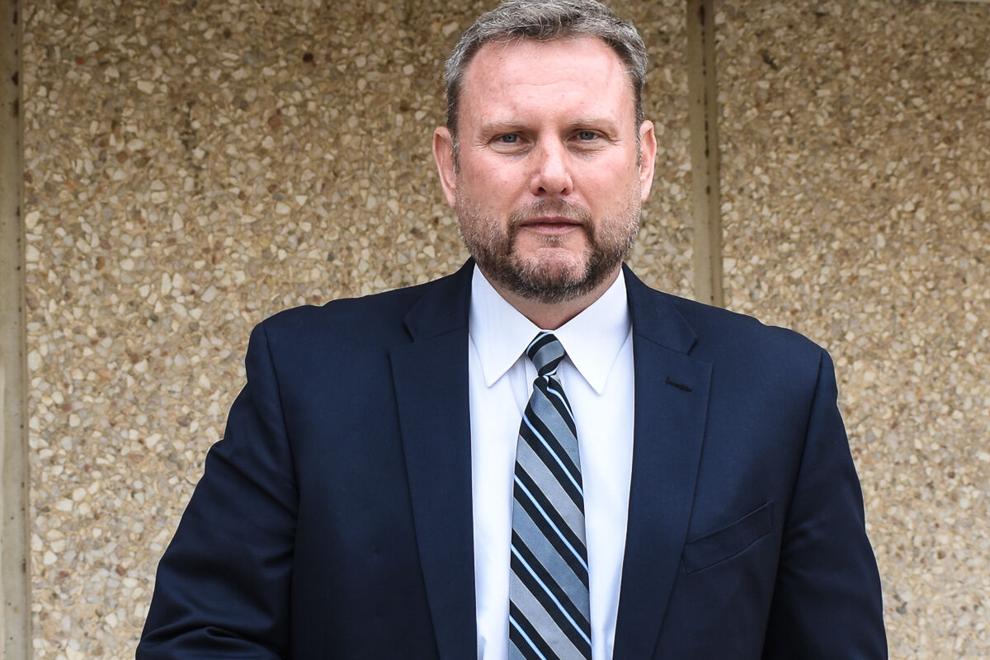 Roswell Daily Record Chad Cole, Roswell's new city manager, started work at City Hall on Monday morning.  Click here to read more >>
New Mexico Economic Development Department SANTA FE, N.M. – The latest data compiled and published by the New Mexico Economic Development Department (EDD) shows continued consumer spending and record oil Read More »