Entrepreneurs Receive Hands-On Support in Roswell & Chaves County
We understand that starting a business is difficult. That's why we work with our partners to make the process as easy as possible. The Roswell-Chaves County Economic Development Corporation (RCCEDC) is highly regarded as the place to go for business help.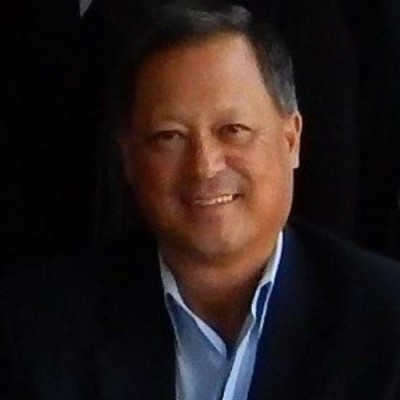 "I return every single call because it's so important to entrepreneurs and small business owners,"
said Mike Espiritu, RCCEDC President.
"We provide coaching and guidance too. For example, we helped small businesses to access PPP funds through our Business Retention & Expansion program."
Organizations Supporting Entrepreneurs in Roswell & Chaves County
Roswell Small Business Development Center (SBDC)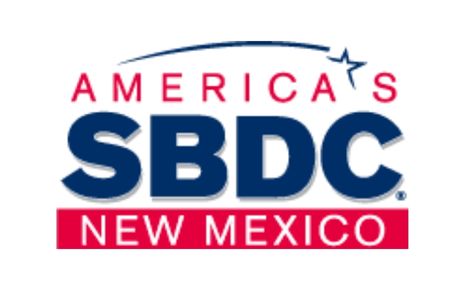 The Roswell SBDC Center strives to provide detailed business advice to prospective and existing small businesses in Chaves County. The SBDC offices are in the Lawrence C Harris Occupational Technology Center on the Eastern New Mexico-Roswell campus. Clients have access to a business library, market and industry databases, a conference room, computers, printers, and the internet. The use of 3-D printers and other prototyping equipment can also be facilitated. If preferred, they can meet with you at your business location.