Roswell is the Ideal Location For Your Business!
There are so many great location advantages when you choose Roswell and Chaves County! Roswell, NM, is located in the southeastern part of New Mexico. This gives businesses close proximity to Arizona, Colorado, Texas, and California. Roswell is also only 3.5 hours from the Mexican border, which can help businesses that are looking to transport products internationally.
Roswell & Chaves County Have Much to Offer Businesses!
Roswell and all of Chaves County enjoy the convenience of having very little traffic, coupled with plentiful railway and taxiway sites for the transportation of goods. One of our biggest location advantages is the Roswell Air Center which has one of the nation's longest runways and the world's largest airplane parking lot! Our city and county have plenty of shovel-ready sites, infrastructure, and a recharging aquifer that provides enough water for up to 4 million people! Click here to learn all about the advantages of locating your business in Roswell and Chaves County, today!
More Topics
New Mexico Military Institute has been named one of 30 finalists nationwide for the 2023 Secretary of Defense Employer Support Freedom Award. Click here to read more >>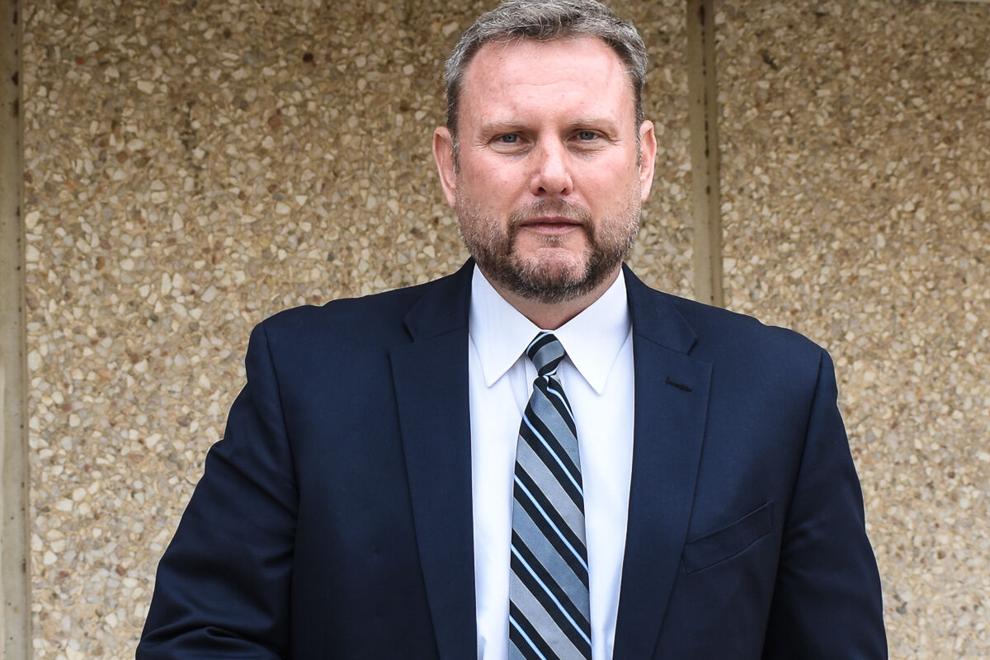 Roswell Daily Record Chad Cole, Roswell's new city manager, started work at City Hall on Monday morning.  Click here to read more >>
New Mexico Economic Development Department SANTA FE, N.M. – The latest data compiled and published by the New Mexico Economic Development Department (EDD) shows continued consumer spending and record oil Read More »