Industrial Parks & Shovel-Ready Sites in Chaves County, New Mexico
Roswell and Chaves County are home to immediately available industrial buildings, commerical buildings, and shovel-ready sites. If speed-to-market is a top priority, make a trip to our region to view the largest industrial park for sale or lease in New Mexico, tour sites with taxiway access, and visit our rail-served industrial park. 
Contact the Roswell-Chaves County Economic Development Corporation (RCCEDC) for site selection assistance and for information on shovel-ready sites that meet your specific criteria. In the meantime, here are some of the sites available within our region. 
Search
Results:
E Brasher Rd
Roswell, Chaves, NM 88203
US

26.258 acres
1 East Earl Cummings Loop
Roswell, Chaves, NM 88203
United States

36,375 - 36,375 sqft4.54 acres
South of Hobson Road along East Earl Cummings Loop adjacent to Roswell International Air Center
US

44 acres$3 lease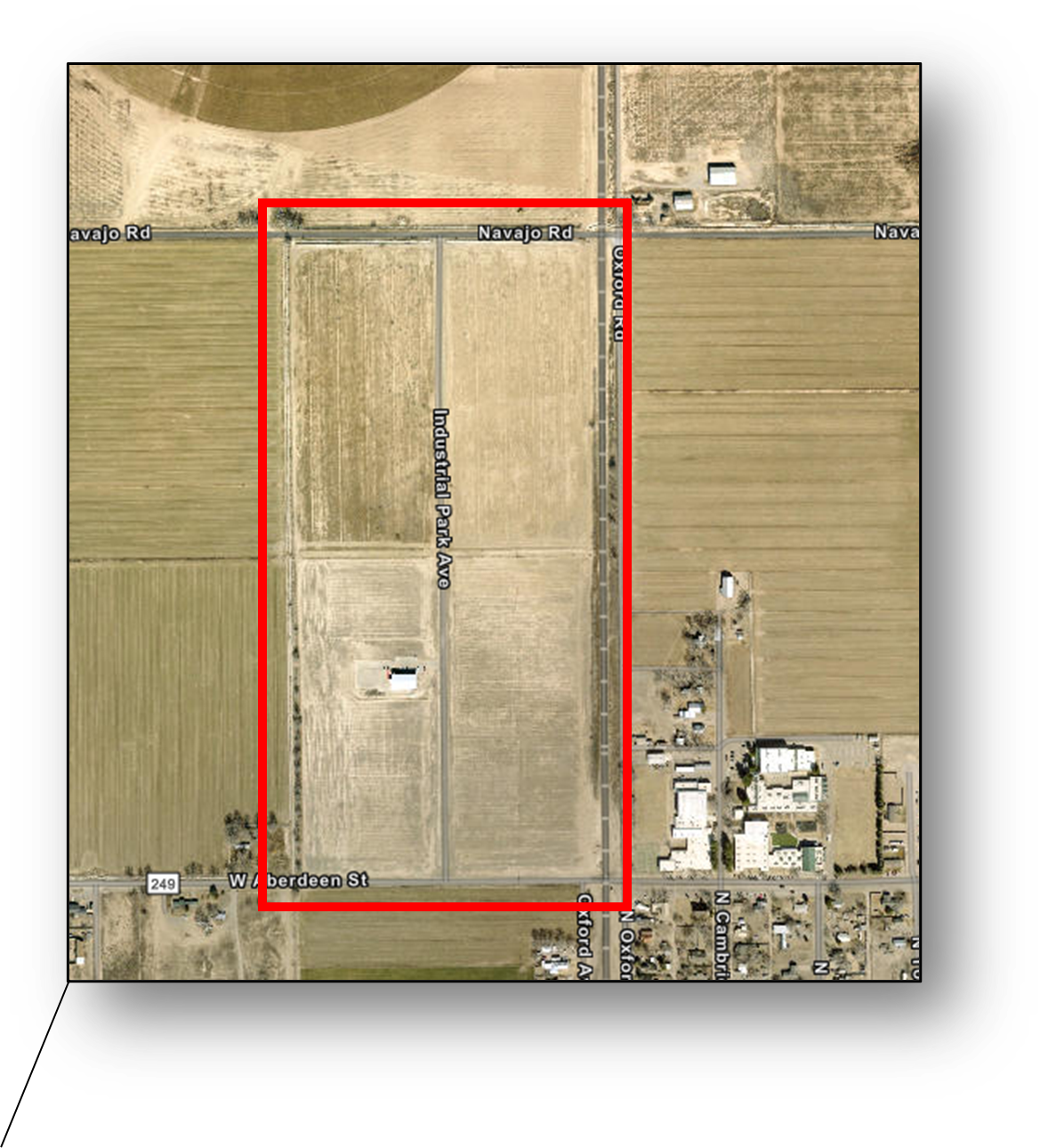 W Aberdeen St. and N. Oxford Ave
Hagerman, NM 88232
US

42 W. Earl Cummings Loop
Roswell, Chaves, NM 88203
US

420,000 - 420,000 sqft45.23 acres$9,240,000
3915 South Main Street
Roswell, NM 88203
US

145 acres