Day 1 for new city manager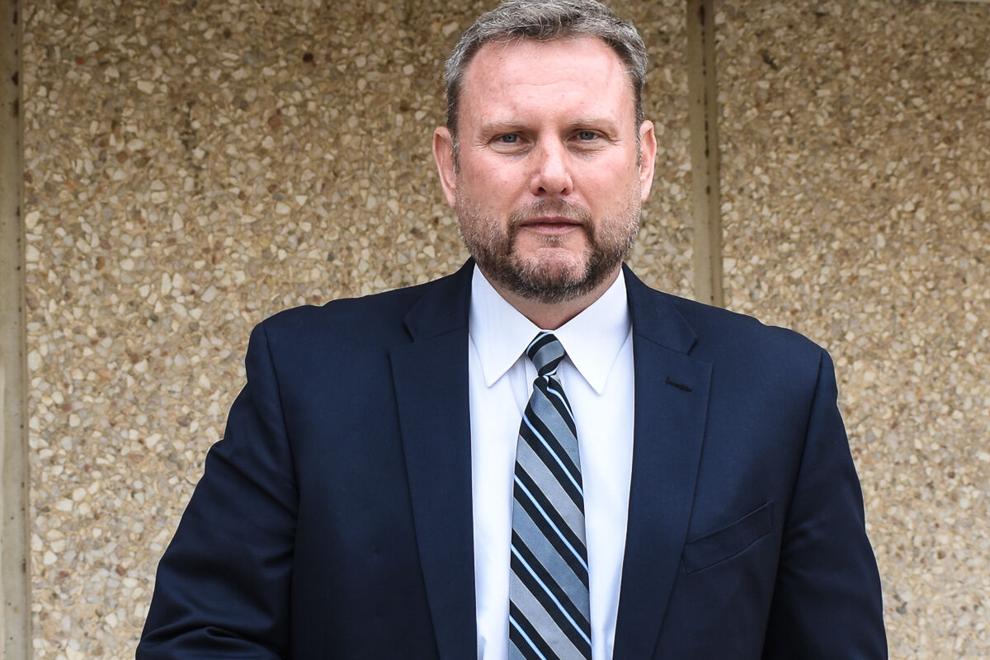 Chad Cole, Roswell's new city manager, started work at City Hall on Monday morning.
More Topics
New Mexico Economic Development Department SANTA FE, N.M. – The latest data compiled and published by the New Mexico Economic Development Department (EDD) shows continued consumer spending and record oil Read More »
The 29-year-old actor stared at his bank account statement. He had only $106 left to his name. His acting career was going nowhere. He couldn't afford the rent on his cheap Hollywood apartment. He even tried to sell his dog because he didn't have enough money to buy dog food.  Read...
The Roswell-Chaves County Economic Development Corporation (RCCEDC) has put together an online profile to help site selectors, businesses, and possible residents get to know our area! This profile includes in-depth demographics of the population, including the total population, population growth rate, the median age of residents, and a diversity index...