Cost of Living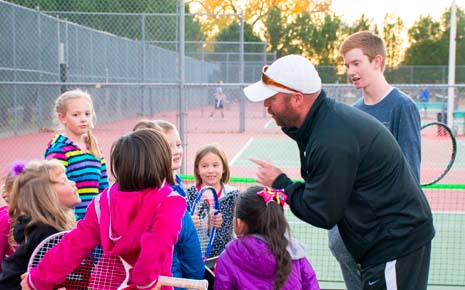 The cost of living in Roswell, New Mexico, is 71.8 percent of the national average. Much of this savings comes from our low housing prices - a welcome relief in this hot housing market. Residents can also save by benefiting from our reduced utility and transportation costs. Groceries cost less too - in part because of our proximity to local farms and dairies. 
In Chaves County, the cost of living is roughly the same - 71.2 percent of the national average.
What this means is that young professionals can move to our region and afford to buy a home. Families can save more money for fun things, like vacations. And retirees can sell their homes in high-cost states and live out their retirement years in comfort when living in Roswell and Chaves County. 
If you want to make the most of your income, living in our region allows you to have money to enjoy life rather than spending it all on housing and a high cost of living.