Educated & Skilled: Chaves County's Workforce Can Support Your Business Growth
The Roswell-Chaves County Economic Development Corporation (RCCEDC) supports business growth by helping to prevent and solve workforce challenges. We are a bridge between industry and education and collaborate with four county independent school districts, Eastern New Mexico University-Roswell, New Mexico Military Institute, and the New Mexico Department of Workforce Solutions. Together, we create new apprenticeship and scholarship programs for area students to make it easier for students to receive training for our region's in-demand careers.
Workforce Collaboration
RCCEDC hosts job fairs for local companies.
We work closely with the 4 school districts in the county to help generate a pipeline of students to enter the workforce.
Apprenticeship opportunities, and pre-apprenticeship for high school students, are available.
The Job Corp is working on an Advanced Aircraft Maintenance program that will attract students from across the United States. Once operational, this will be the only program of its kind in the country.
We have strong relationships with local universities and programs to support the aviation and advanced manufacturing industries, ensuring that programs are in place to provide training on the latest tools and technologies, etc.
Eastern New Mexico University has one of two programs in New Mexico for aircraft maintenance technicians. Students can earn an Associate's degree and have the ability to test for their FAA certification (a requirement for airplane mechanics).
Our education partners are nimble and can create custom training programs.
Diverse technical programs are in place to get people trained and to work.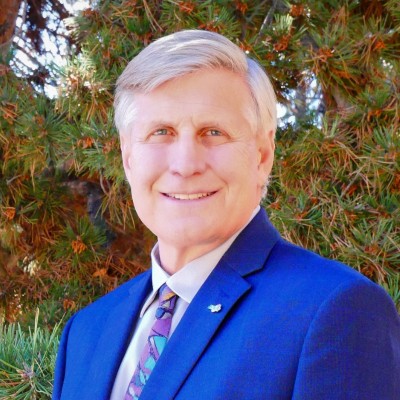 "Eastern New Mexico University - Roswell enjoys partnering with the Roswell-Chaves County Economic Development Corporation to meet the needs of our community. We collaborate on business attraction and ensuring that student's learning experiences meet the needs of industry."
Shawn Powell, Ph.D.
President, ENMU-Roswell