Roswell Air Center is Internationally Famous
The Roswell Air Center plays a pivotal role in aircraft repair, testing products, and transportation of goods. Roswell, NM, is located in southeastern New Mexico and is known for its aviation industry infrastructure, including this air center. Roswell Air Center has one of the country's longest runways at 13,001 feet and is home to the world's largest airplane parking lot. The center has plenty of shovel-ready sites, with taxiway access, available for development!
Aviation Opportunities at Roswell Air Center
Major airlines, such as American, routinely bring their planes here for maintenance. Likewise, Honda and Mitsubishi have used our air center because it is a safe location to test their latest products. The Roswell Air Center is also a commercial airport with daily flights to Dallas-Fort Worth and Phoenix. Click here to learn more about the Roswell Air Center and explore the aviation opportunities available here today!
More Topics
According to a new analysis of U.S. Bureau of Labor Statistics data released last week by Science is US, New Mexico is a STEM leader. With over $49 billion in direct contributions to the state's economy, STEM is responsible for 42% of New Mexico's GDP. That gives New Mexico...
Local Businesses! Please reserve your table now for Roswell High School's Career Fair. Friday, April 21, 2023, 8:30-12:30. Contact Amber Marrujo at 575-637-3238, amarrujo@risd.k12.nm.us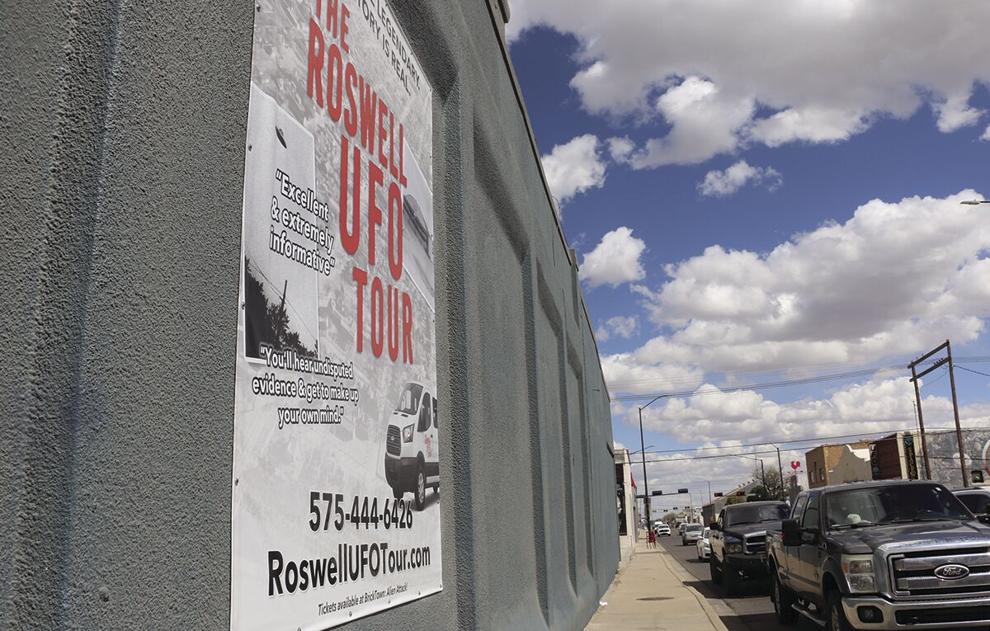 By Lisa Dunlap - Roswell Daily Record A local entertainment and attractions entrepreneur is beginning his next venture, as well as planning a move and expansion for another of his downtown businesses.  Click here to read more >>