New Report Details the Impact of STEM on New Mexico's GDP and Workforce
According to a new analysis of U.S. Bureau of Labor Statistics data released last week by Science is US, New Mexico is a STEM leader.
With over $49 billion in direct contributions to the state's economy, STEM is responsible for 42% of New Mexico's GDP. That gives New Mexico the 14th most STEM intensive economy in the United States.
The over 363,000 STEM professionals in New Mexico account for 34% of the state's workforce. More than half of New Mexico STEM professionals (54.2%) do not have a bachelor's degree.
These People of Science are livestock breeders, licensed practical nurses, physicists, hydrologists, foresters, electricians and botanists, among others. Most earned their training through community colleges, apprenticeships, the military, vocational training and other career technical education programs.
Read the full report at scienceisus.org/people-of-science/
More Topics
Local Businesses! Please reserve your table now for Roswell High School's Career Fair. Friday, April 21, 2023, 8:30-12:30. Contact Amber Marrujo at 575-637-3238, amarrujo@risd.k12.nm.us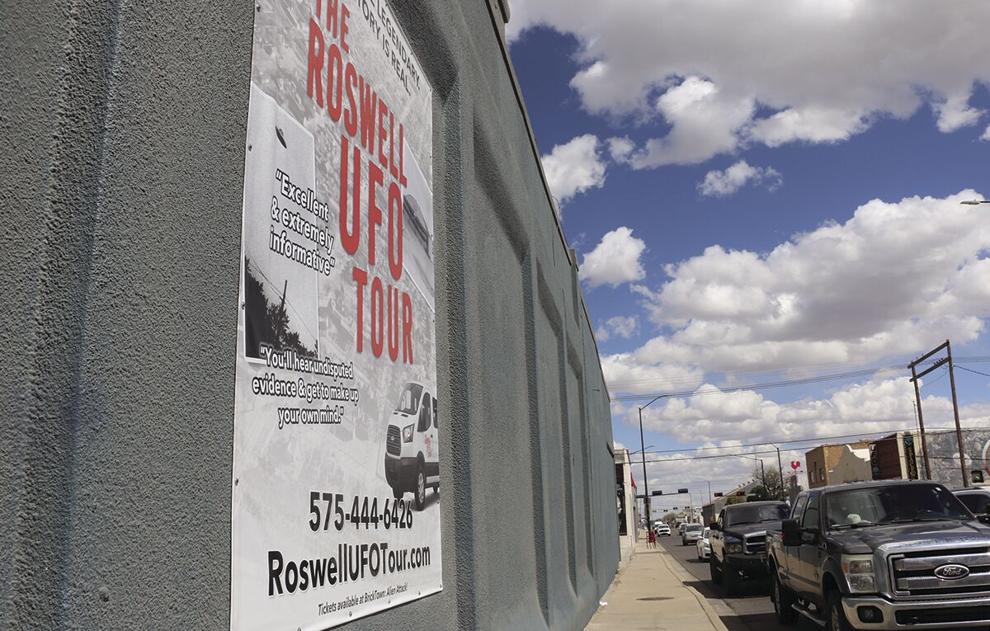 By Lisa Dunlap - Roswell Daily Record A local entertainment and attractions entrepreneur is beginning his next venture, as well as planning a move and expansion for another of his downtown businesses.  Click here to read more >>
by Donna Oracion - Eastern NM University - Roswell Registration for summer and fall classes at ENMU-Roswell will open online Sunday, April 2 and on campus Monday, April 3. Summer classes start June 5 and the fall semester begins August 21. Click here to read more >>