UFO tours return to Roswell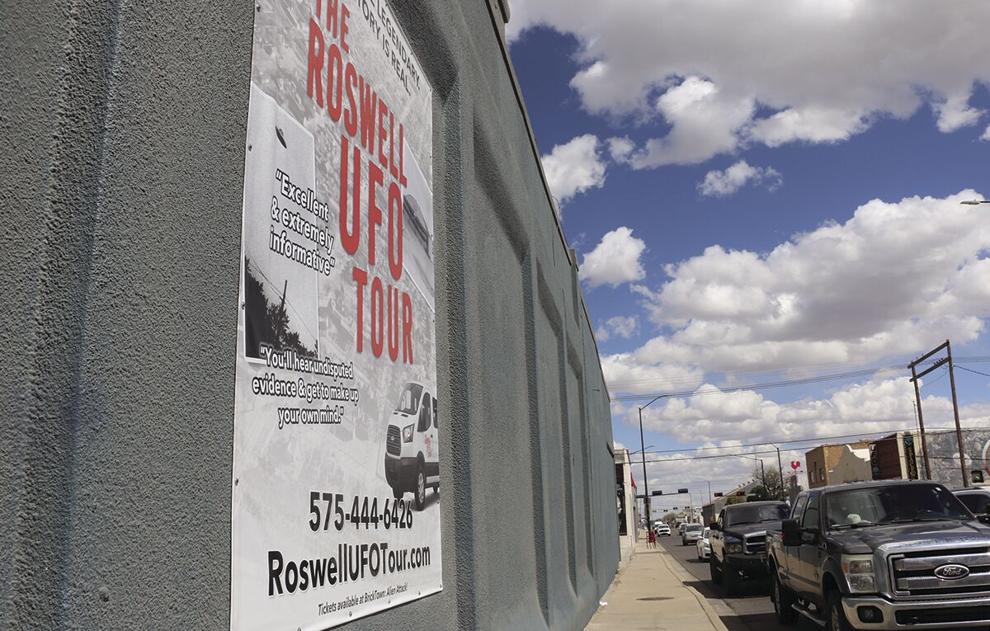 By Lisa Dunlap - Roswell Daily Record
A local entertainment and attractions entrepreneur is beginning his next venture, as well as planning a move and expansion for another of his downtown businesses.
More Topics
by Donna Oracion - Eastern NM University - Roswell Registration for summer and fall classes at ENMU-Roswell will open online Sunday, April 2 and on campus Monday, April 3. Summer classes start June 5 and the fall semester begins August 21. Click here to read more >>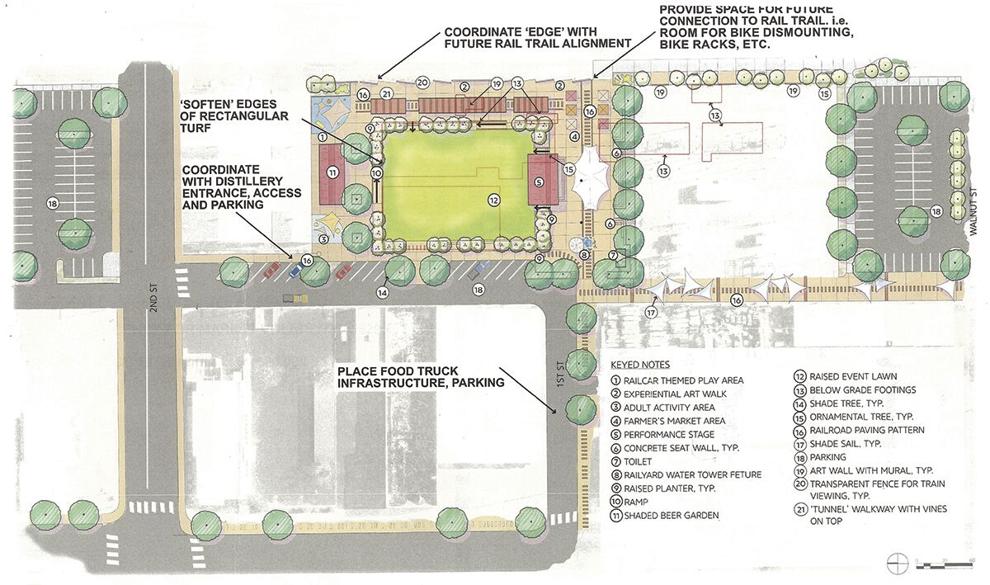 By Lisa Dunlap - Roswell Daily Record The Market Walk project planned by the city of Roswell and MainStreet Roswell to turn a few blocks in the downtown area into an event venue and gathering space is in the midst of environmental and site studies now, according to an...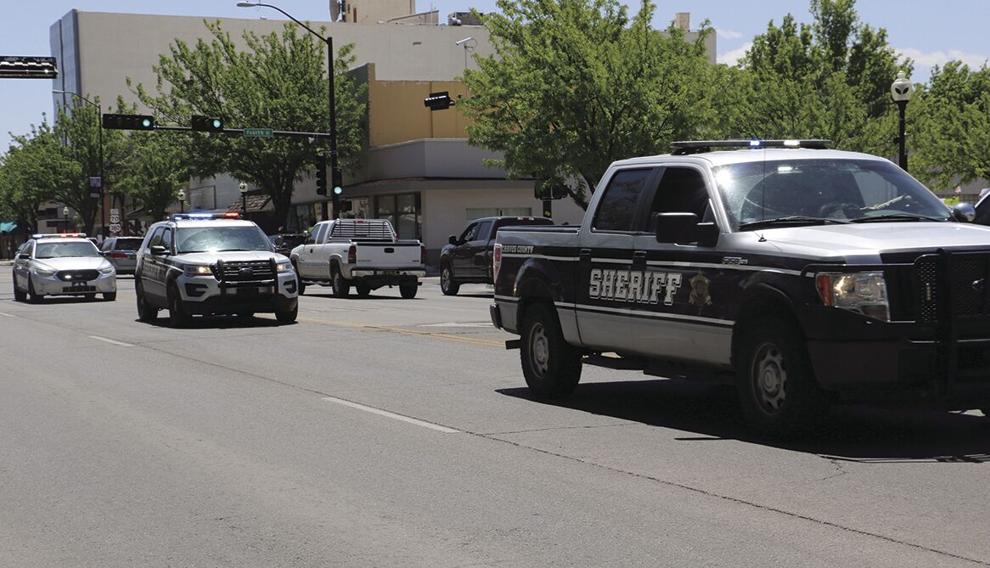 By Lisa Dunlap - Roswell Daily Record    Another major bill pending Gov. Michelle Lujan Grisham's review that could bring funding to local programs and agencies is the so-called "Junior Bill," which this year is Senate Bill 192. Click here to read more >>