New Mexico Golden Glove 75th state tournament comes to Roswell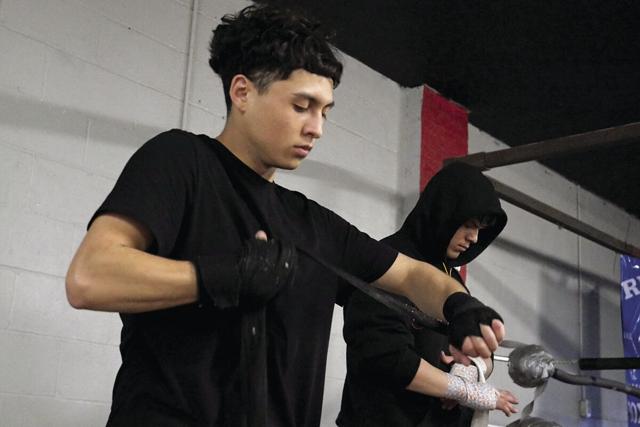 By Blynn Beltran - Roswell Daily Record
The New Mexico Golden Glove 75th Anniversary State Tournament for 2023 will take place at Roswell High School from March 24-26 to determine who will attend the regional championship and eventually, the national Golden Glove tournaments.
More Topics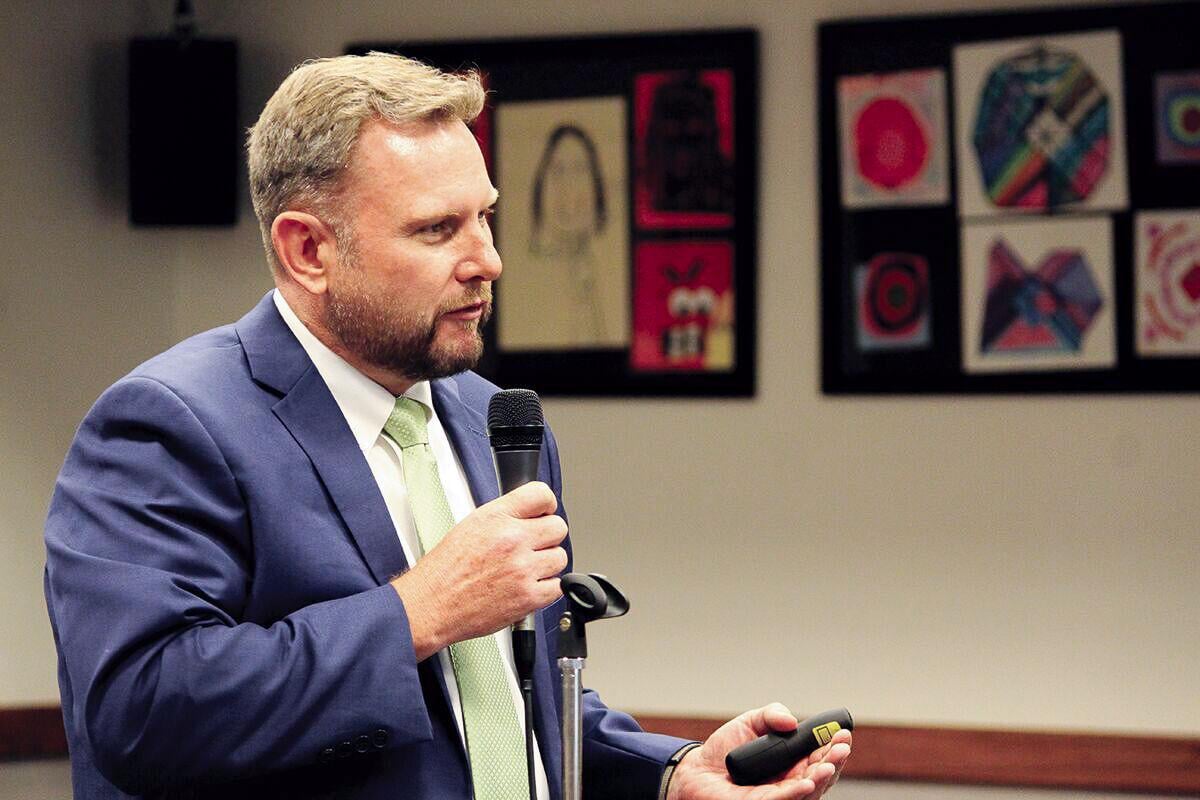 By Terri Harber Roswell Daily Record  Roswell Mayor Timothy Jennings will recommend Chad Cole to city councilors as his choice for the new city manager. Click here to read more >>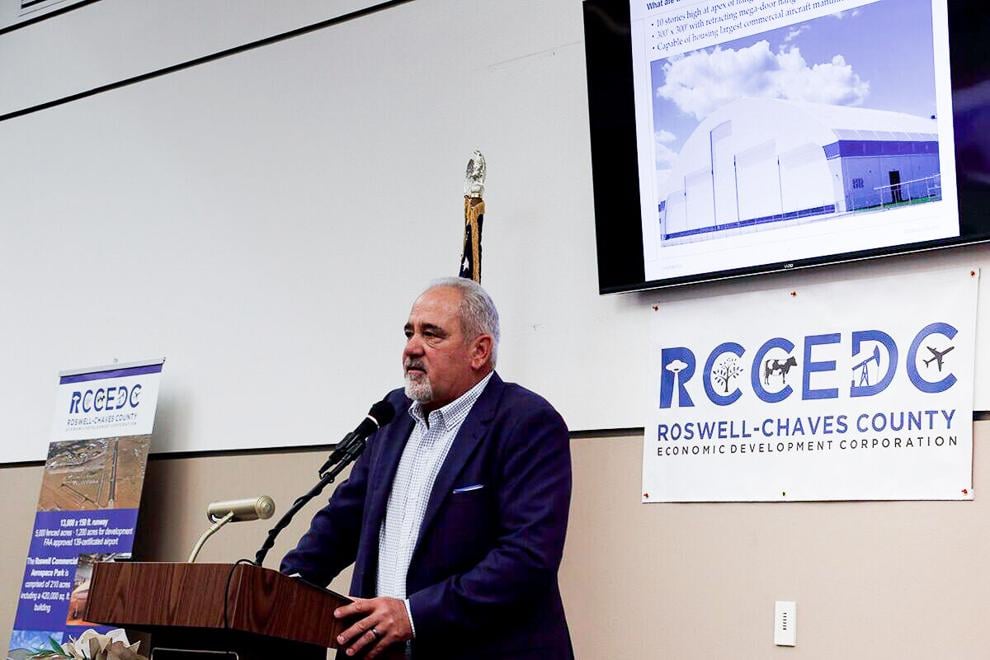 Roswell Daily Record Ascent Aviation Services LLC still plans to complete its large hangar project at the Roswell Air Center and is already working on aircraft locally, according to the company's president. Click here to read more>>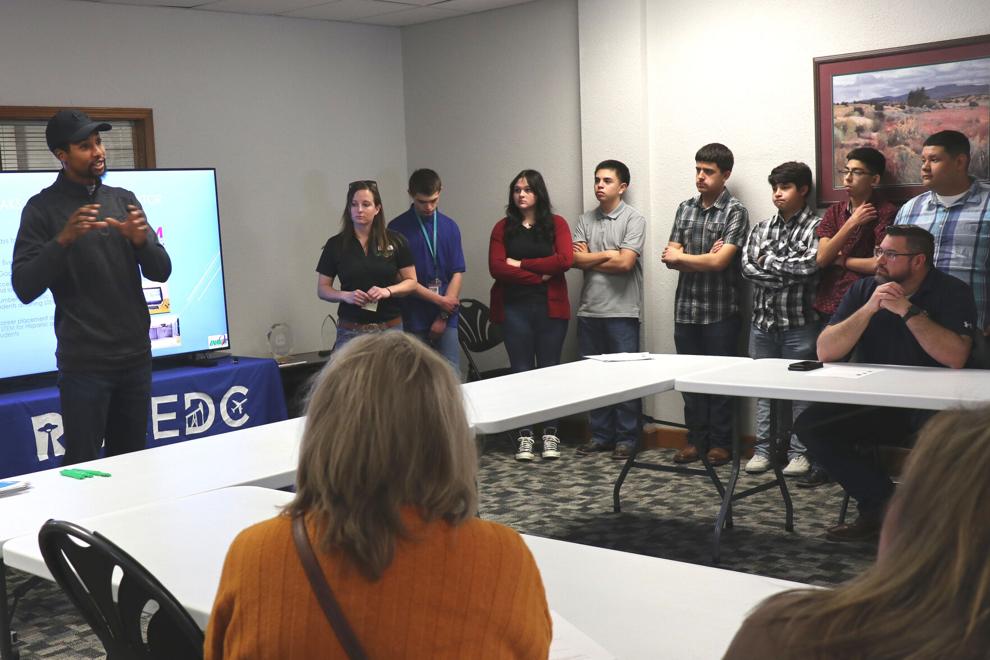 By Terri Harber Roswell Daily Record Youth learning about aerospace engineering explained to local industry professionals Friday what they've experienced. The students are among those in Early College High School, ECHS, which is part of the Roswell Independent School District with specific courses taught at Eastern...