Aerospace students detail what they've learned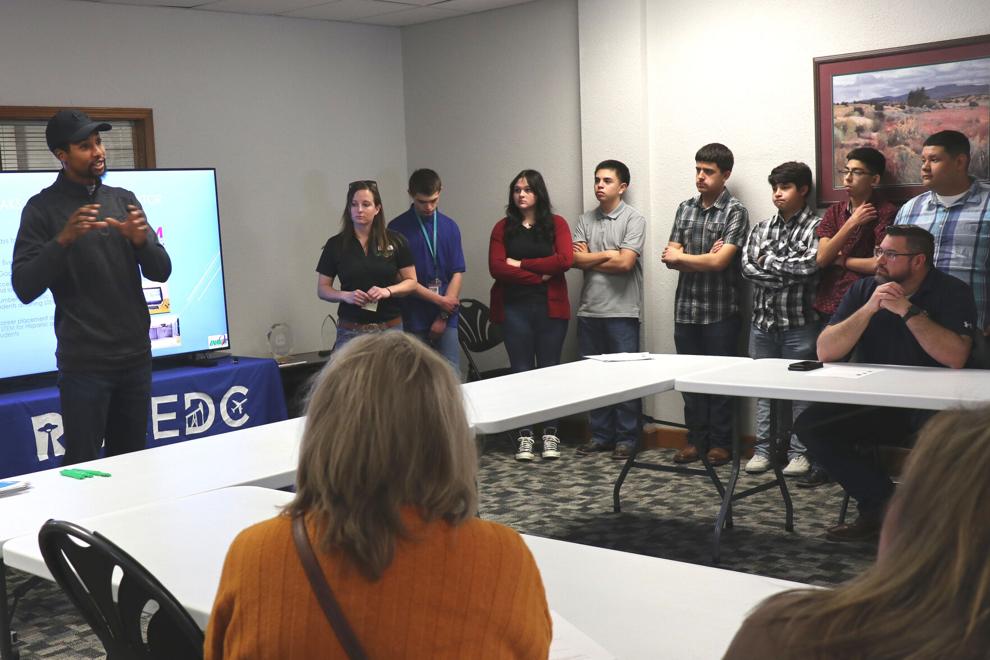 By Terri Harber Roswell Daily Record
Youth learning about aerospace engineering explained to local industry professionals Friday what they've experienced.
The students are among those in Early College High School, ECHS, which is part of the Roswell Independent School District with specific courses taught at Eastern New Mexico University-Roswell, such as aerospace engineering.
More Topics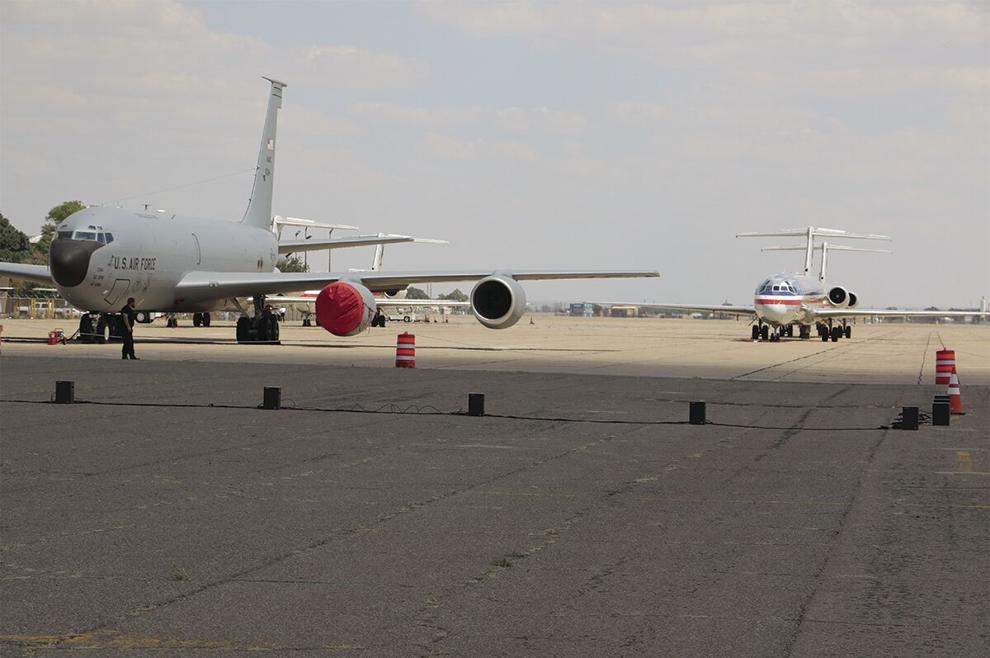 By Lisa Dunlap Roswell Daily Record The Roswell Air Center is asking for $51.4 million over four years in state funding as part of a $308.99 million airport improvements bill pre-filed by state Senate Finance Chair George Munoz. "The way he looks at it is that there is...
New Website Showcases Roswell-Chaves County & All That It Has to Offer ROSWELL, NM -- Roswell-Chaves County Economic Development Corporation (RCCEDC) recently launched a newly designed website, created by Golden Shovel Agency, to further strengthen its online presence and foster economic development. The website has an aesthetically professional look...
Roswell Air Center featured in Business View Magazine Click here to see article >>