Reno Air Racing Association Site Selection Committee to Visit Roswell: A Contender for the Next Racing Hub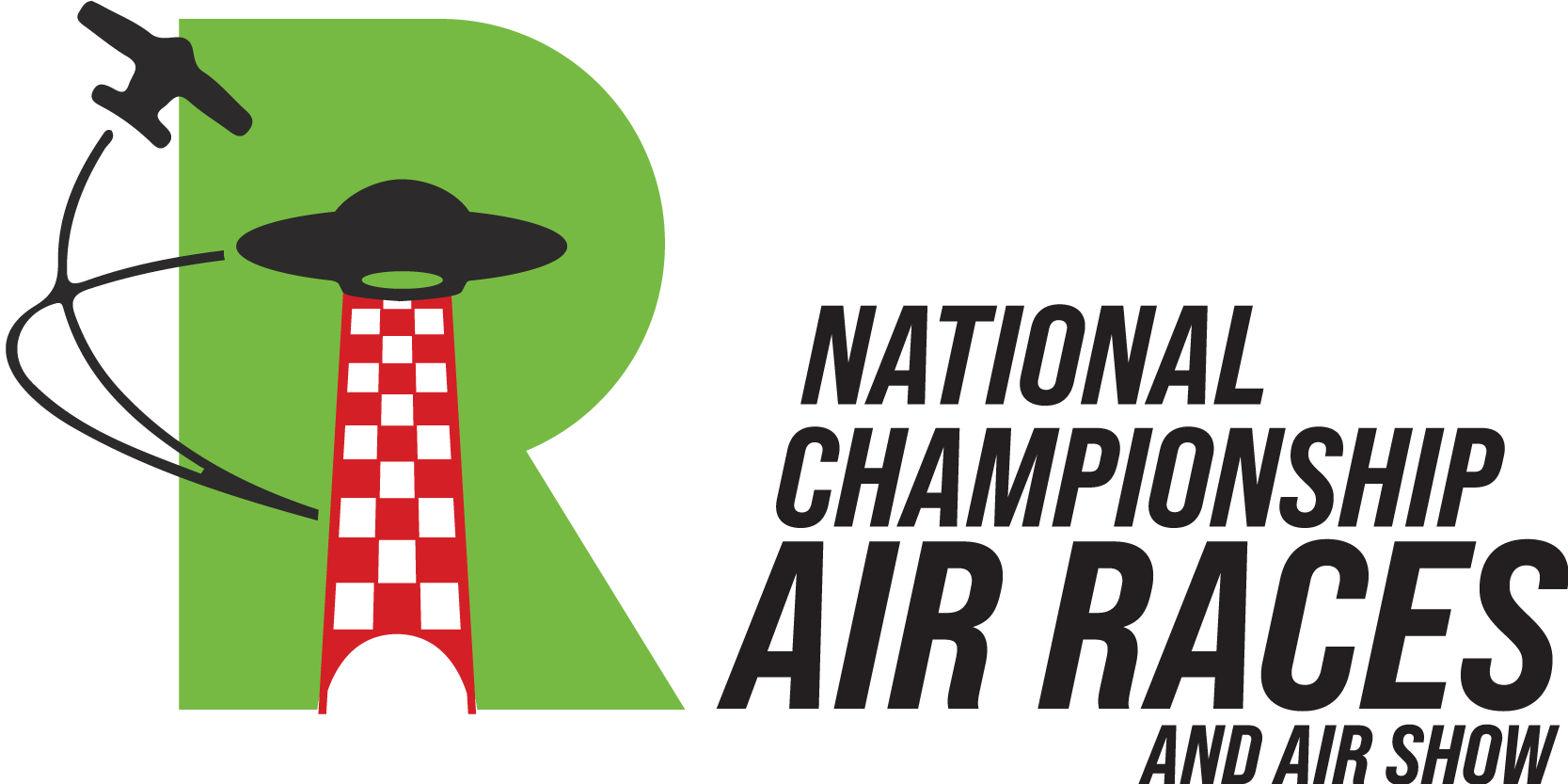 Reno Air Racing Association (RARA) Site Selection Committee to Visit Roswell: A Contender for the Next Racing Hub
Roswell, November 17, 2023 – The excitement is soaring as the Reno Air Racing Association Site Selection Committee prepares to visit Roswell on November 27-28, considering it as one of six finalists for the prestigious Reno Air Races. The potential of hosting this iconic aviation event promises significant benefits for the local community and economy.
The Reno Air Racing Association and their National Championship Air Races are renowned for showcasing high-speed aerial displays and attracting aviation enthusiasts from around the globe, could soon find a new home in Roswell. As a finalist, Roswell stands at the threshold of becoming the epicenter for thrilling aerobatics and a celebration of aviation excellence.
Local businesses, community leaders, and residents are encouraged to support this endeavor, recognizing the economic and cultural impact that hosting the Reno Air Races could bring to Roswell. The potential influx of visitors and participants promises a boost to tourism, commerce, and community pride.
To learn more about Roswell's bid to host the Reno Air Racing Association and the National Championship Air Races and how you can get involved, please visit Chaves County's dedicated page, https://www.chavescounty.net/reno-air-races. Stay informed, engaged, and let's collectively propel Roswell to new heights as the chosen destination for the Reno Air Races.
For media inquiries, please contact:
Mike Espiritu, MEDP, IOM, STS
President and CEO
Roswell-Chaves County Economic Development Corporation
575-622-1975
mike@chavescounty.net
About Reno Air Racing
The Reno Air Racing Association has hosted the National Championship Air Races for 59 years, and is a world-renowned aviation event, showcase thrilling air races and aerobatic displays, drawing participants and spectators from across the globe. The event is a testament to the spirit of aviation excellence and innovation.
About Roswell
Roswell, a vibrant community known for its rich history and forward-thinking spirit, is positioned as a prime contender to host the next chapter of the Reno Air Races. Its unique blend of culture and economic potential makes it an ideal candidate for this prestigious event.
#ROSWELLAIRRACEREADY