Technology Companies & Data Centers Can Be Strong Community Partners
Technology companies are expanding throughout the country, but as non-traditional industries, it can be difficult for economic developers to understand how to best leverage those relationships. Bethany Quinn, Vice President of Strategy & Content Development for Golden Shovel Agency, sat down with technology executives to discuss how they see their company's role in the community, beyond job creation and capital investment.
More Topics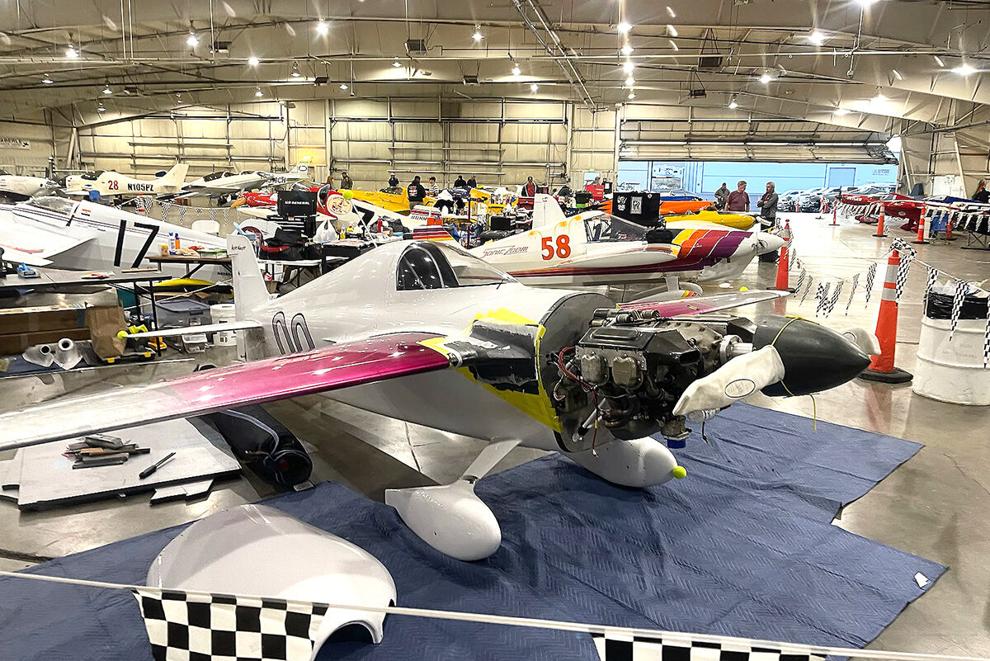 Terri Harber  | Roswell Daily RecordA group of officials from the city of Roswell are at the National Championship Air Races and Show in Reno, Nevada. They hope to be chosen to host the races at the Roswell Air Center in 2025. Click here to read more >>
Governor Lujan Grisham to lead Taiwan trade mission Focus to be on reshoring Asian manufacturing to New Mexico TAIPEI, Taiwan - New Mexico Gov. Michelle Lujan Grisham will lead a business and trade mission to Taiwan on Sunday to participate in U.S. Business Day and meet with Taiwan President Tsai Ing-wen, Minister of Economic Affairs Wang Mei-hua and manufacturing companies interested in locating to...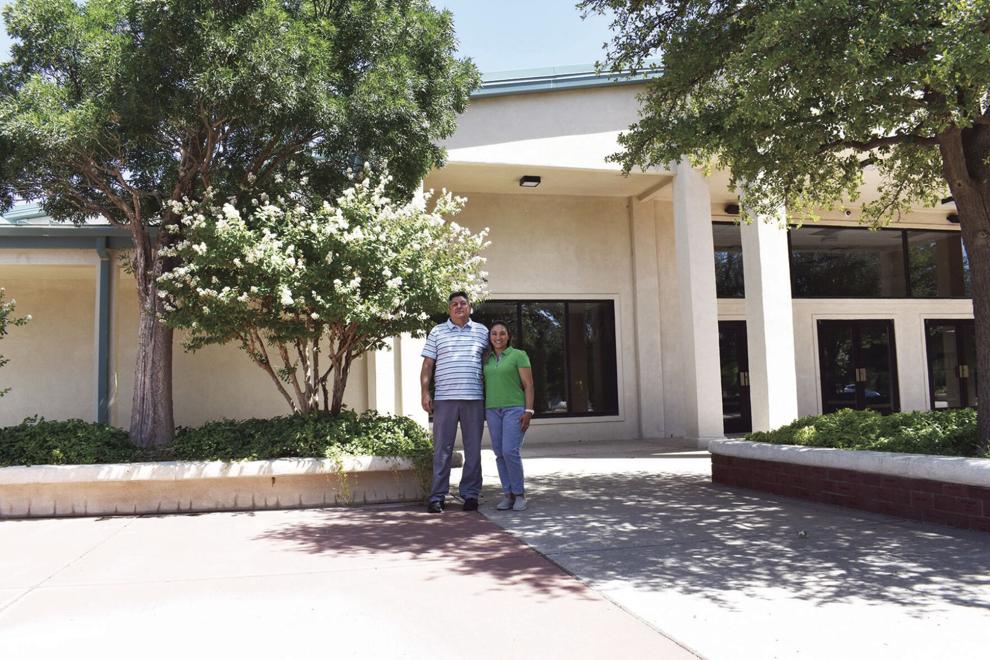 By Sarah Treschl | Roswell Daily RecordPastor Jerry Acosta and wife Keila Acosta are working to make Roswell's families more resilient. They both serve at Grace Community Church.Click here to read more>>