Mission-driven couple focus their energies on strengthening Roswell's families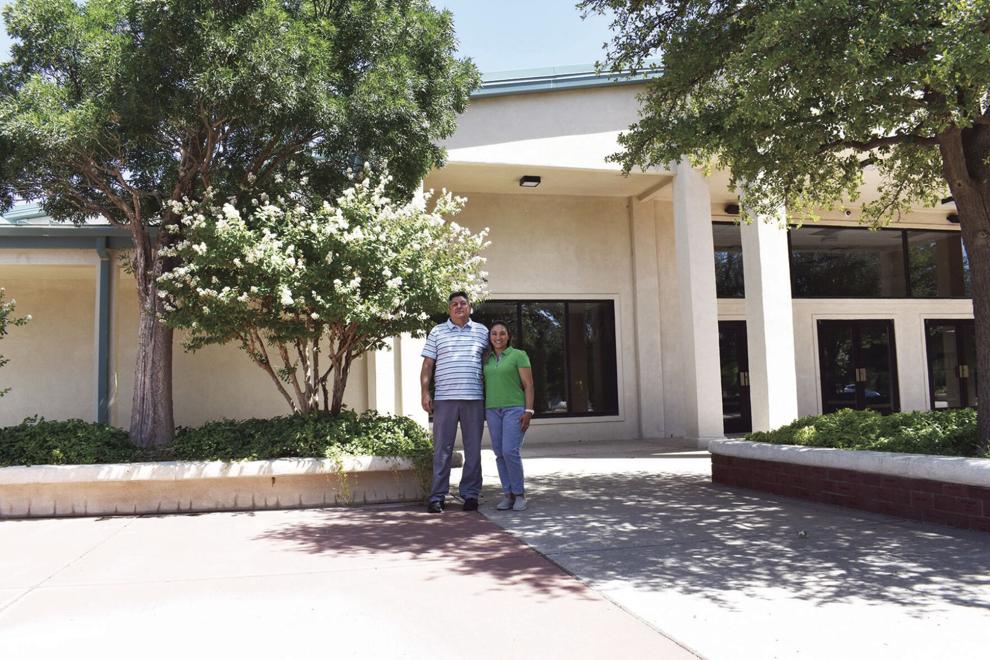 By Sarah Treschl | Roswell Daily Record

Pastor Jerry Acosta and wife Keila Acosta are working to make Roswell's families more resilient. They both serve at Grace Community Church.
More Topics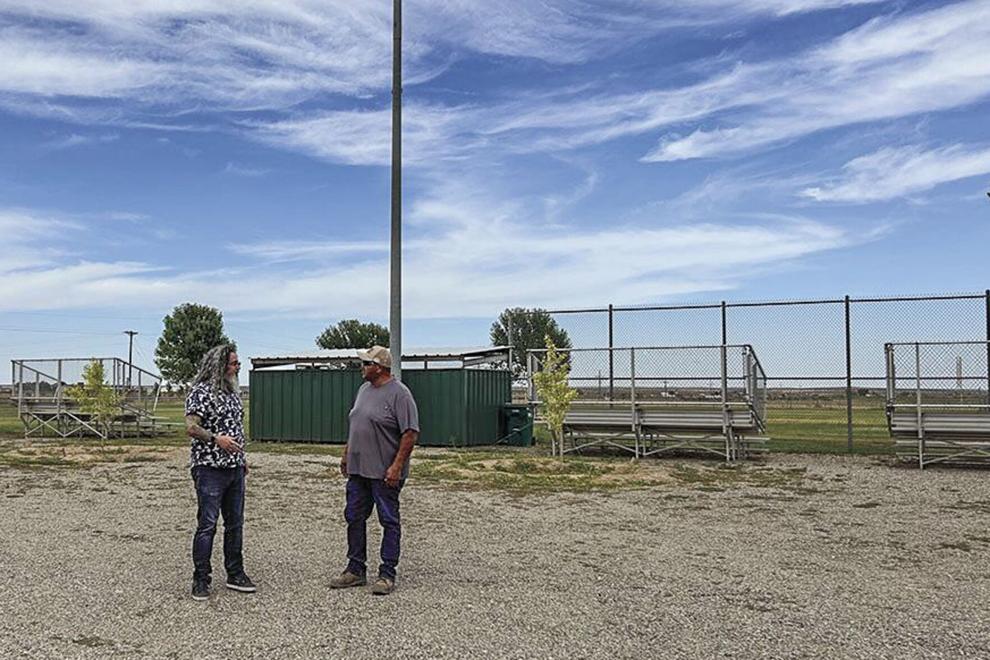 By Sarah Treschl  | Roswell Daily RecordHagerman town councilor Dan Jennings and Mayor Tony Garcia stand where new funding will provide for shaded structures and updated recreation fields for the community to enjoy the outdoors.Click here to read more >>
State Announces New Monthly Round of Job Training AwardsJTIP funds awarded to 11 businesses in 9 counties throughoutNew Mexico SANTA FE, N.M. - The Job Training Incentive Program (JTIP) board in August has approved awards totaling $1,034,194 to assist in training up to 135 New Mexico workers, Deputy Secretary Jon Clark...
KUNM | By Nash JonesWhile the national nursing shortage may be easing, vacancies still haven't returned to pre-pandemic numbers, according to a study from Nursing Solutions Inc. In New Mexico, the most recent data showed 9,000 RN job postings in the state as of last summer. The University of New...