NMDA seeks input on funding priorities for $4.6 million USDA infrastructure grant
If you work in the New Mexico agriculture sector, the New Mexico Department of Agriculture (NMDA) – in collaboration with the New Mexico Economic Development Department (EDD) and Governor Michelle Lujan Grisham's Office (Governor's Office) – encourages you to complete a survey to help identify infrastructure priorities that may be addressed with funding from the United States Department of Agriculture (USDA).In this case, infrastructure includes – but is not limited to – facilities structures, equipment and storage needed to address the middle of the food supply chain for
More Topics

NMDA seeks input on funding priorities for $4.6 million USDA infrastructure grant New Mexico agriculture industry encouraged to complete survey, attend Aug. 29 Zoom informational session Haga clic aquí para español. LAS CRUCES, N.M. – If you work in the New Mexico agriculture sector, the New Mexico...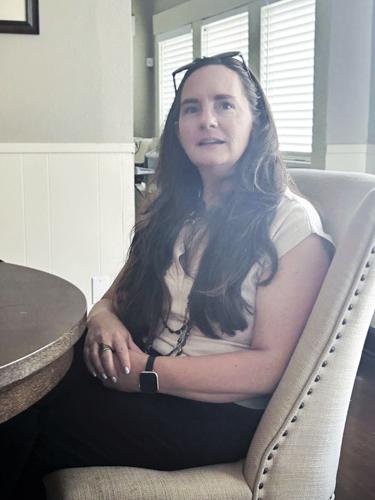 By Sarah Treschl | Roswell Daily Record The city councilor imagines a roundtable of community voices working to solve Roswell's problems. Arnold is a public leader who, as she seeks groundbreaking resolutions to Roswell's problems, values gathering multiple perspectives and opinions. Click here to read more >>  
Science & Technology Business Start Up Grant Application Open State announces new round of science and technology grants SANTA FE, N.M. – Applications are now being accepted...