In search of practical solutions, City Councilor embraces community voices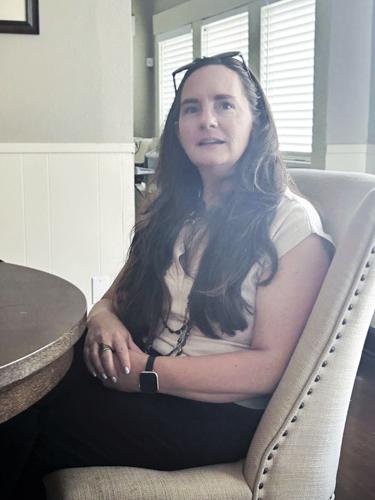 By Sarah Treschl | Roswell Daily Record
The city councilor imagines a roundtable of community voices working to solve Roswell's problems. Arnold is a public leader who, as she seeks groundbreaking resolutions to Roswell's problems, values gathering multiple perspectives and opinions.
More Topics
Science & Technology Business Start Up Grant Application Open State announces new round of science and technology grants SANTA FE, N.M. – Applications are now being accepted...
In today's rapidly evolving economy, the availability of high-quality daycare services plays a crucial role in supporting economic growth. Working parents depend on reliable and affordable childcare options to pursue their careers while ensuring the well-being of their children. However, many communities across the country are grappling with severe shortages...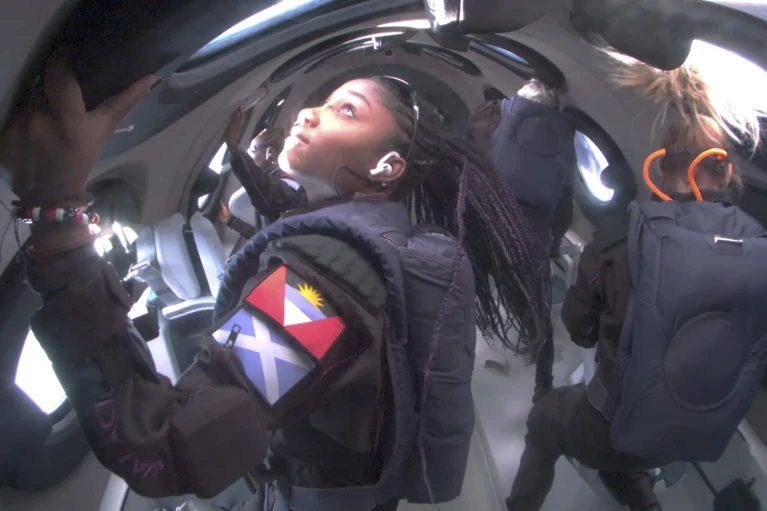 BY SUSAN MONTOYA BRYAN AND MARCIA DUNN (Associated Press) TRUTH OR CONSEQUENCES, N.M. (AP) — Virgin Galactic rocketed to the edge of space with its first tourists Thursday, a former British Olympian who bought his ticket 18 years ago and a mother-daughter duo from the Caribbean. Click here to read more>>