Federal funds aim to grow NM's nursing workforce as shortage persists
KUNM | By Nash Jones
While the national nursing shortage may be easing, vacancies still haven't returned to pre-pandemic numbers, according to a study from Nursing Solutions Inc. In New Mexico, the most recent data showed 9,000 RN job postings in the state as of last summer. The University of New Mexico Health Sciences Center has announced it is set to receive millions in federal funds to address the gap, particularly in rural areas.
More Topics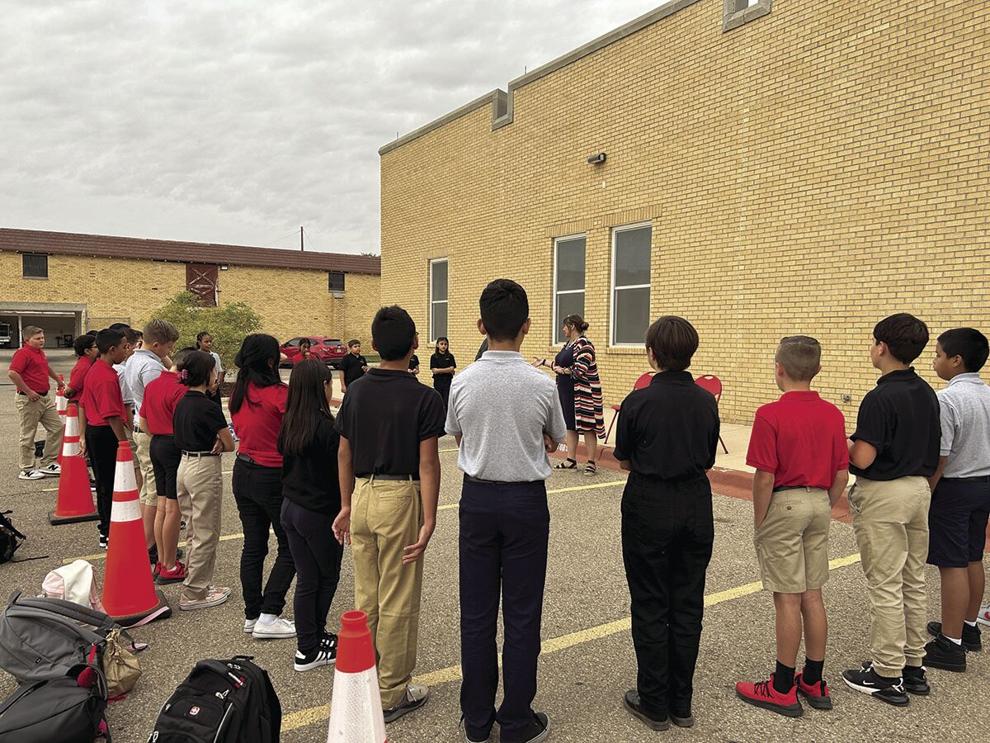 By Sarah Treschl | Roswell Daily Record NMMI Intermediate Preperatory Academy - Head of School, D'Anna O'Mera, guides sixth grade students through a demonstration Wednesday morning to teach the leadership skill of being proactive. Click here to read more >>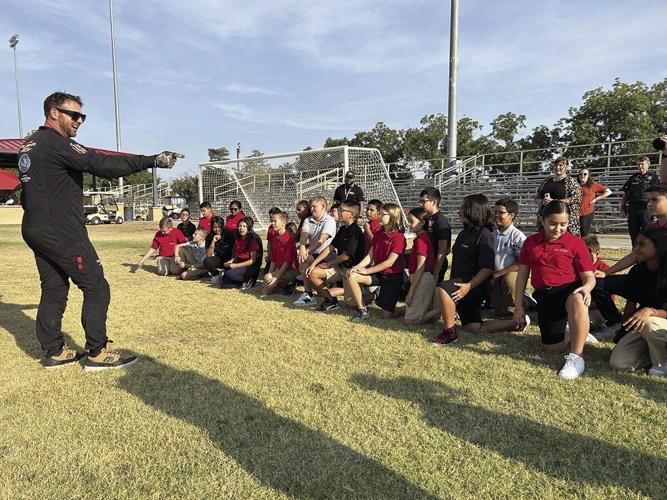 By Sarah Treschl | Roswell Daily RecordNext month, Roswell may be the site for a new world record. On Tuesday, three of the current and former U.S. Air Force Special Warfare Pararescue Specialists, part of Alpha 5 team, jumped from a hot air balloon and then a helicopter as preparation...
Innovation and Growth in New Mexico: Intel's Engineering Hiring Event on August 26...