The Impact of Social Media on Marketing & SEO Strategies for Economic Development Organizations
Social media has revolutionized how businesses market themselves, and economic development organizations are no exception. In today's digital age, economic developers must leverage social media platforms to reach a wider audience and promote their region's economic growth.
More Topics
Not all high school graduates continue their education at a two- or four-year college or university. Many choose to enter the job market or enlist in a military branch. Whichever path they choose, North Carolina intends for them to be not just successful, but in demand by employers or supervisors...
Want to know what it takes to produce one of America's Best Counties when it comes to economic development performance? Pat Boeshart, president and owner of LiteForm Technologies in South Sioux City, Nebraska, says it has as much to do with what government doesn't do as what it does...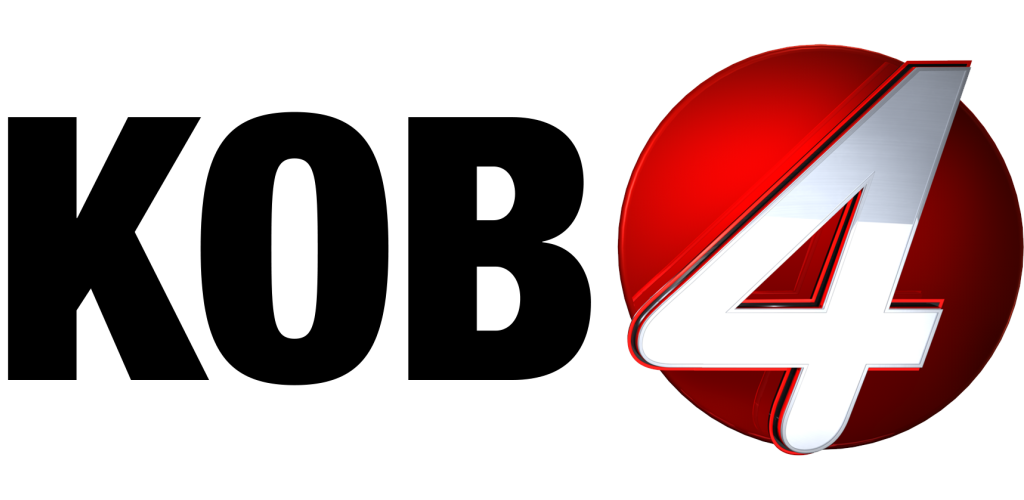 Tamara Lopez | KOB 4, Albuquerque See RCCEDC President/CEO, Mike Espiritu, speak with KOB 4 on job growth in Chaves County. Video - Chaves County experiences job growth in Roswell | KOB 4