Alpha 5 Project Announces World-Record Skydive to Raise $1 Million for Special Operations Warrior Foundation
We are pleased to announce that the Alpha 5 Project will be conducting its next jump in Roswell and Chaves County! Between September 15th and October 15th (depending on weather), Air Force Pararescue Specialists and Astronaut/Entrepreneur, Larry Connor, will conduct a World-Record jump from 35,000 feet to raise funds for children of fallen warriors. The team will launch from the NMMI Campus and conduct their jump outside the city limits Roswell.
Click here to read the article in Business Wire.
More Topics
Honing an alien-inspired culture, Roswell and Chaves County offer much beyond other-worldly mysteries, especially for those seeking an active lifestyle or an adventurous vacation. The area is rich with cultural tourism, a type of activity "in which the visitor's essential motivation is to learn, discover, experience, and consume the tangible...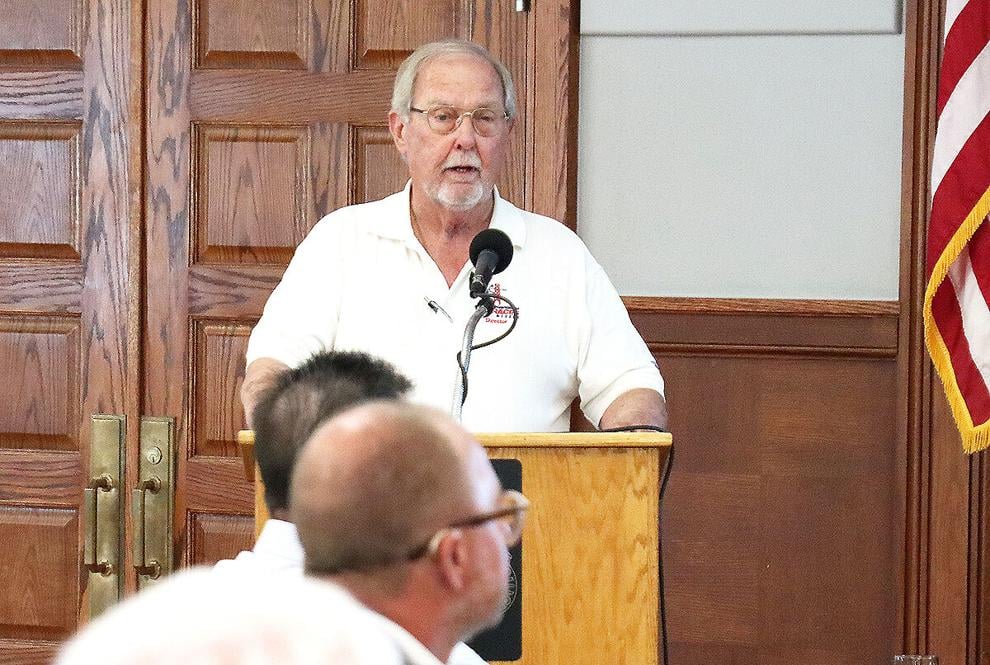 By Terri Harber - Roswell Daily Record  Terry Matter, vice-chairman of the Reno Air Races Association, was the keynote speaker at the Roswell-Chaves County Economic Development Corporation's 2023 Annual Meeting, which was held Wednesday at the New Mexico Military Institute.  Click here to read more>>
Please join us in welcoming Gretchen and Jazmin with the opening of our Roswell, NM Clinic on August 7, 2023, located at 110 West College Blvd, Suite D. And please come see us either at the Roswell Health Expo on August 5, 2023, at the Roswell Convention Center, or on...