Vdex Welcomes its Roswell Team
Please join us in welcoming Gretchen and Jazmin with the opening of our Roswell, NM Clinic on August 7, 2023, located at 110 West College Blvd, Suite D. And please come see us either at the Roswell Health Expo on August 5, 2023, at the Roswell Convention Center, or on August 19, 2023, at our location listed above for the Blood Drive we are sponsoring with Vitalant and BlueCross BlueShield of New Mexico. Stop by to donate blood and receive a free HbA1c test.

Our phone number is 575.755.7575 and we are currently taking appointments. We look forward to serving the Roswell, NM Community as we have served the Alamogordo, NM Community in the same capacity for the last four years. We take most all insurances, including Medicaid.

Vdex is proud to welcome both Gretchen Olds, APRN and Jazmin Morales to its diabetes treatment and education team in Roswell, NM. Gretchen will be the Healthcare Provider for the office and Jazmin will be the Office Manager. Both Gretchen and Jazmin are residents of Roswell and have extensive experience working within the medical and healthcare community of Roswell. We at Vdex are thrilled to have them come work with us. In addition to their individual work experiences, they each bring that critical piece beyond mere paper qualifications: they're both very caring people.

Gretchen has a strong educational background. She graduated from the University of Georgia with a B.S. degree in Chemistry. In addition, Gretchen also graduated from the Medical College of Georgia of Augusta University with a B.S. degree in Nursing, Magna Cum Laude (with great distinction), in June of 1995.

Gretchen went on to earn a Master of Science in Nursing, Family Nurse Practitioner specialty from Brenau University where she graduated Summa Cum Laude (with highest distinction) and Valedictorian of her 2005 class. Gretchen is an inductee in the Nursing Honor Society, Sigma Theta Tau.

Jazmin has held a number of positions in office administration and also worked as a medical assistant. Her skill set and experiences are simply more than can be contained in either role alone. She is a natural leader with an ebullient personality that lights up a room while quietly proclaiming her competence. In addition to her skill set and experiences, she also has a formal certification in phlebotomy. Jazmin is also bi-lingual; Spanish speaking patients are always welcome at Vdex Diabetes Treatment and Education.

The Vdex Diabetes Treatment and Education, Roswell Team of Gretchen Olds, and Jazmin Morales, is well suited to partner with both Patients and Local Healthcare Providers to assist patients in need of a safe way to lower their HbA1c.
More Topics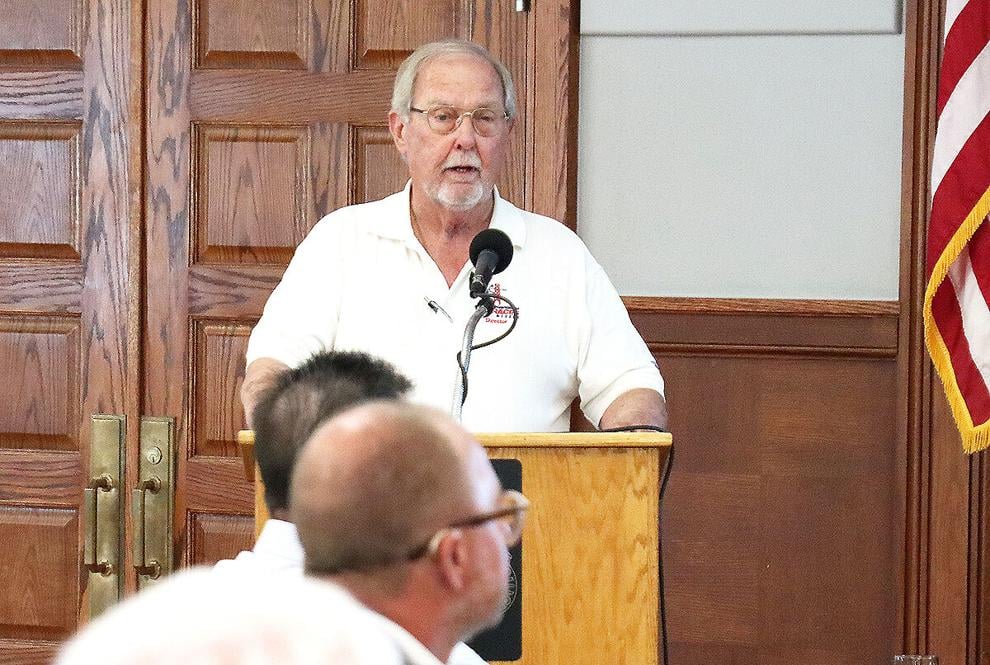 By Terri Harber - Roswell Daily Record  Terry Matter, vice-chairman of the Reno Air Races Association, was the keynote speaker at the Roswell-Chaves County Economic Development Corporation's 2023 Annual Meeting, which was held Wednesday at the New Mexico Military Institute.  Click here to read more>>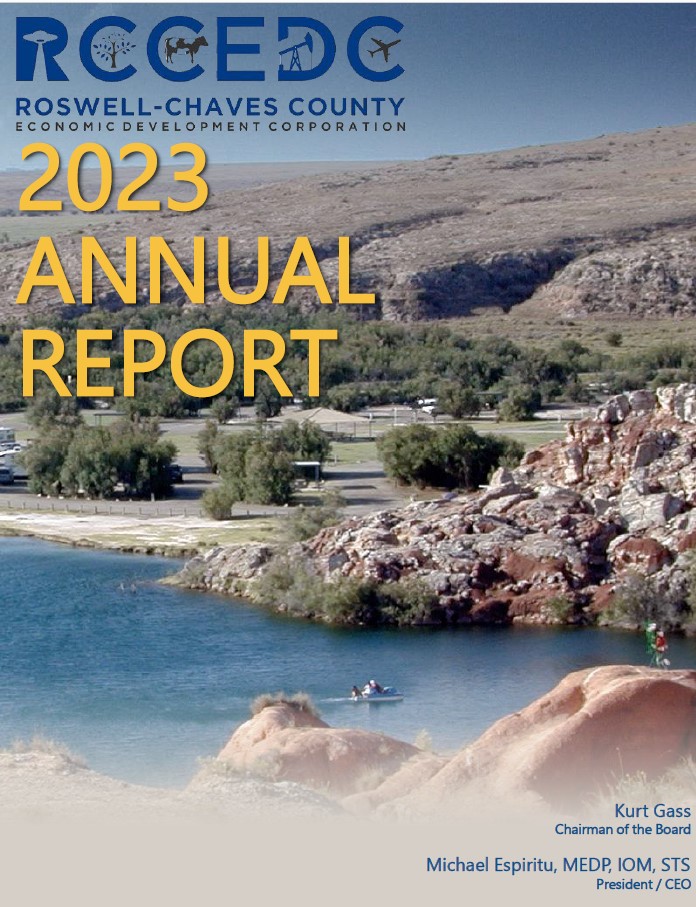 Check out our Annual Report for 2023! Released to our members at our July 26th Annual Membership Meeting, this publication features our accomplishments for 2022-2023, the state of Chaves County's economy, member listings, and much more. Click here to view>>
Rural areas offer unique opportunities for businesses to thrive, with lower operating costs, access to natural resources, and a strong sense of community. However, attracting businesses to rural areas can be a challenge for many economic developers. Here are some strategies to get you started. Read the complete article...