EDC's message: Ceiling and visibility unlimited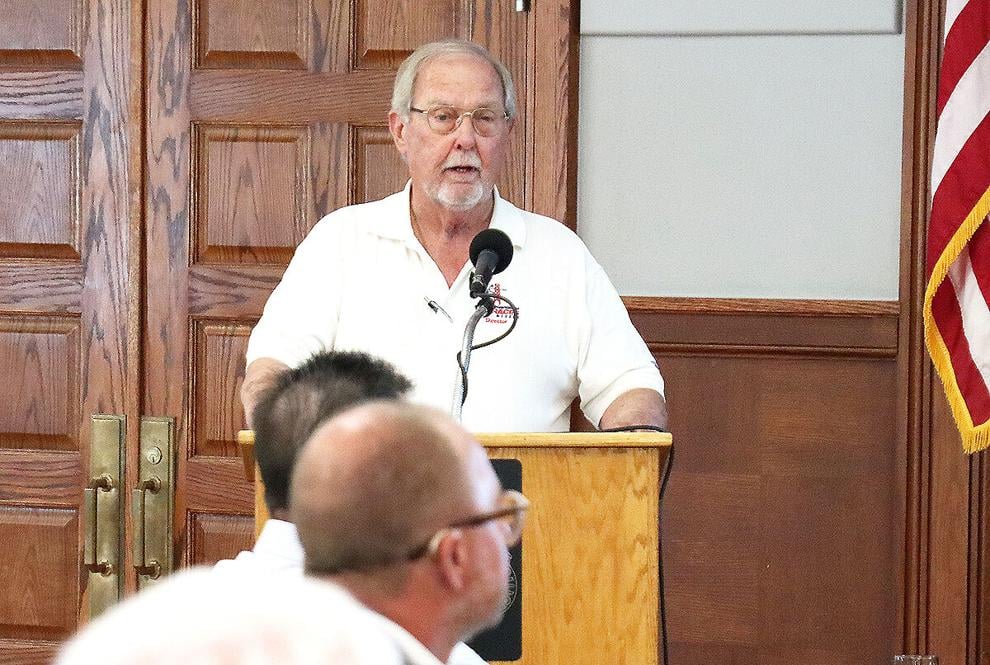 By Terri Harber - Roswell Daily Record
Terry Matter, vice-chairman of the Reno Air Races Association, was the keynote speaker at the Roswell-Chaves County Economic Development Corporation's 2023 Annual Meeting, which was held Wednesday at the New Mexico Military Institute.
More Topics
Please join us in welcoming Gretchen and Jazmin with the opening of our Roswell, NM Clinic on August 7, 2023, located at 110 West College Blvd, Suite D. And please come see us either at the Roswell Health Expo on August 5, 2023, at the Roswell Convention Center, or on...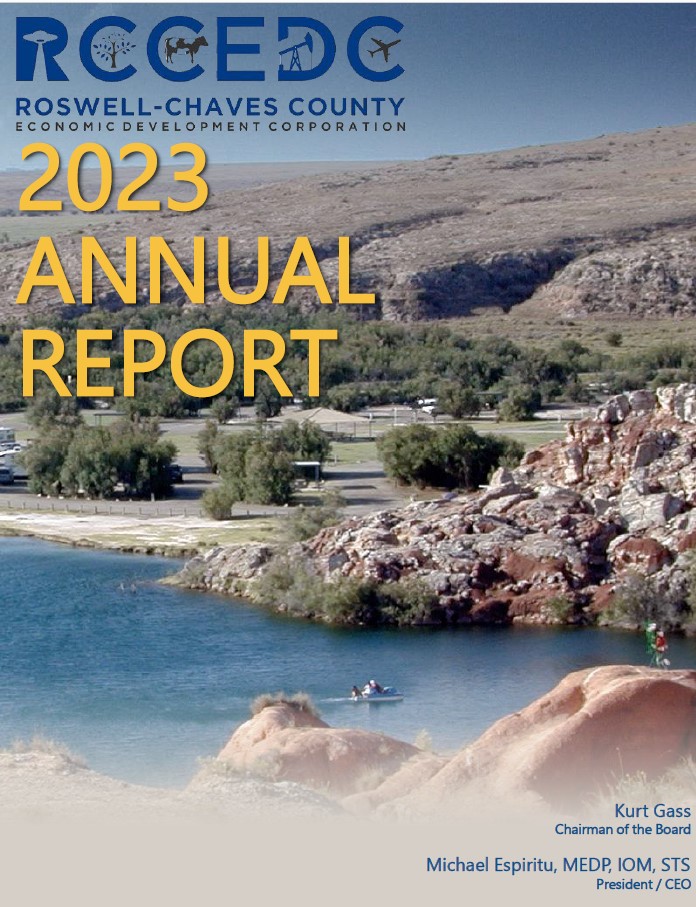 Check out our Annual Report for 2023! Released to our members at our July 26th Annual Membership Meeting, this publication features our accomplishments for 2022-2023, the state of Chaves County's economy, member listings, and much more. Click here to view>>
Rural areas offer unique opportunities for businesses to thrive, with lower operating costs, access to natural resources, and a strong sense of community. However, attracting businesses to rural areas can be a challenge for many economic developers. Here are some strategies to get you started. Read the complete article...