2023 Annual Report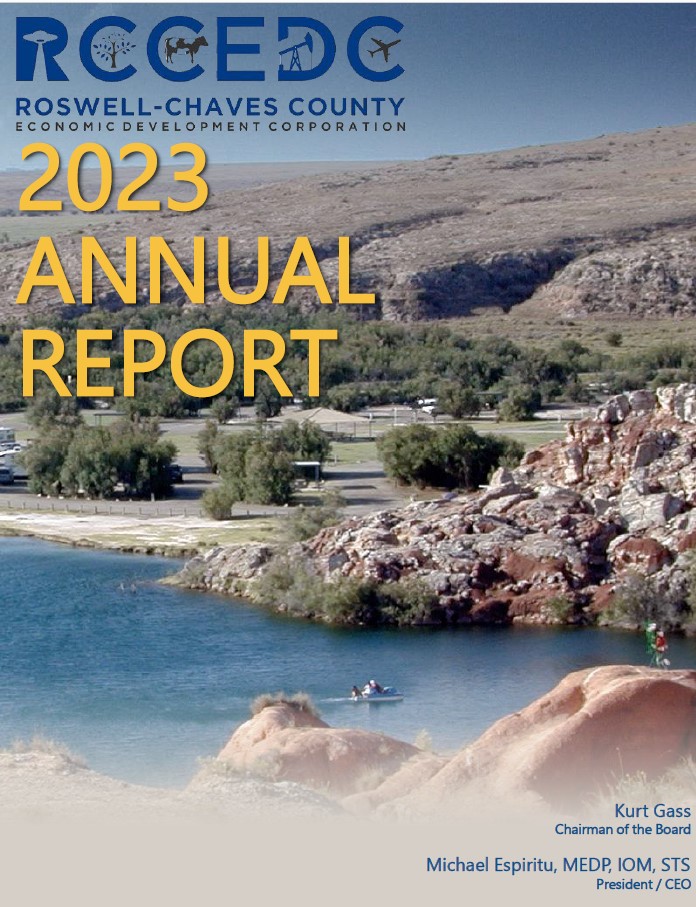 Check out our Annual Report for 2023! Released to our members at our July 26th Annual Membership Meeting, this publication features our accomplishments for 2022-2023, the state of Chaves County's economy, member listings, and much more.
More Topics
Rural areas offer unique opportunities for businesses to thrive, with lower operating costs, access to natural resources, and a strong sense of community. However, attracting businesses to rural areas can be a challenge for many economic developers. Here are some strategies to get you started. Read the complete article...
Social media has revolutionized how businesses market themselves, and economic development organizations are no exception. In today's digital age, economic developers must leverage social media platforms to reach a wider audience and promote their region's economic growth. Read the complete article here. 
Not all high school graduates continue their education at a two- or four-year college or university. Many choose to enter the job market or enlist in a military branch. Whichever path they choose, North Carolina intends for them to be not just successful, but in demand by employers or supervisors...