New Mexico Finance Authority - NM County Tour
Please join us at the RCCEDC Offices on Monday, 06/05/2023, for NM Finance Authority's stop in Roswell for their NM County Tour. In conjunction with SENMEDD, we will be discussing--
- What is New Mexico Finance Authority (NMFA)?
- Public Lending Overview and Process
- Private Lending Overview and Process
- Assistance/Discussion on Future Projects
- SENMEDD Updates

In-person and virtual attendance options available.
Please register for the event at the link below:
https://nmfa-net.zoom.us/meeting/register/tZIoce6oqzksGtGOyCnueZ8jGEfJ88jpnrbM
More Topics
There are key industries that are finding success here in the Roswell & Chaves County region! The Aviation industry thrives in this region. The Roswell Air Center is home to the longest runway in the nation and the biggest airplane parking lot in the world! The Roswell Air Center has...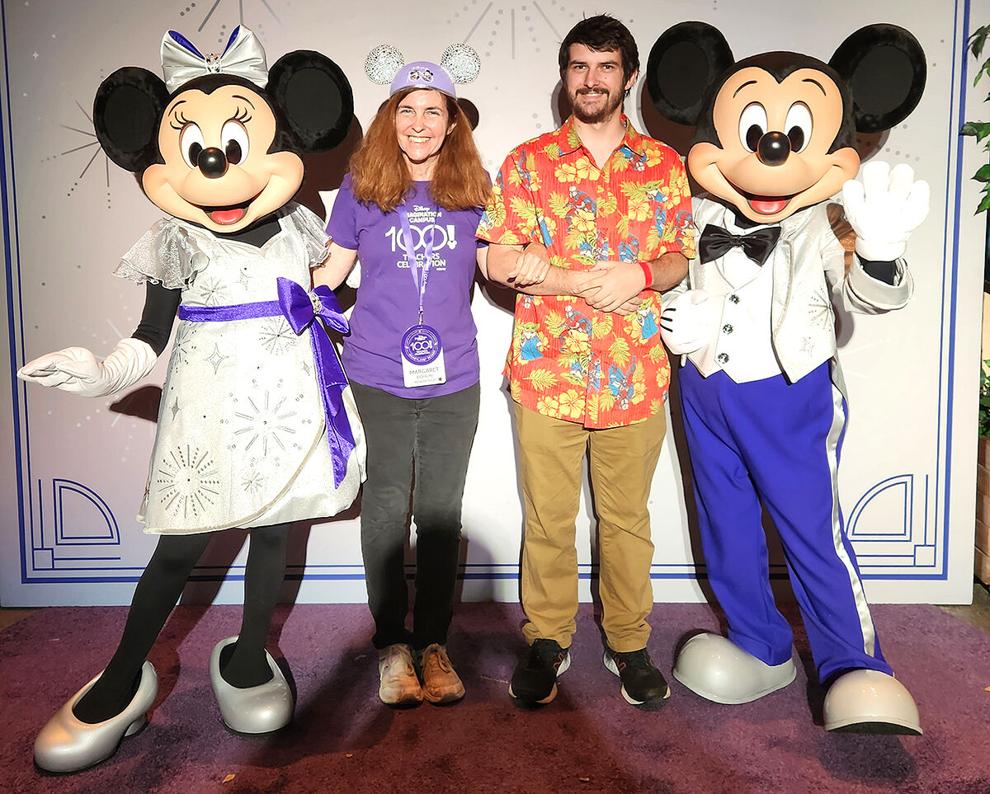 Roswell Daily Record - Terri Harber      Bohlin and the 99 other teachers were invited to the Disneyland Resort in Anaheim, California, last week to take part in an all-expenses-paid visit to the theme park. Click here to read more >>
Roswell & Chaves County, NM, are lucky to have the Roswell-Chaves County Economic Development Corporation (RCCEDC) as the region's "go-to" organization for business assistance! The RCCEDC is dedicated to economic growth in this region, and one of the ways we accomplish this is by giving professional help to site selectors...