Advantages of Doing Business in a Rural Area
When it comes to doing business, countless factors come into play, from access to capital to workforce availability to market demand. However, one element that is often overlooked is the location of the business itself. While many entrepreneurs and investors flock to urban centers in search of opportunities, there are several compelling advantages to doing business in a rural area.
Lower Cost of Doing Business
One of the most apparent advantages of operating in a rural area is the lower cost of doing business. Rural real estate prices are often significantly lower than in urban or suburban areas, making it easier for businesses to purchase or lease property. Similarly, wages and salaries are often lower in rural areas due to the lower cost of living, which can help businesses keep labor costs under control. Additionally, taxes and other regulatory burdens may be lower in rural areas, which can further reduce the cost of doing business.
More Topics
There are key industries that are finding success here in the Roswell & Chaves County region! The Aviation industry thrives in this region. The Roswell Air Center is home to the longest runway in the nation and the biggest airplane parking lot in the world! The Roswell Air Center has...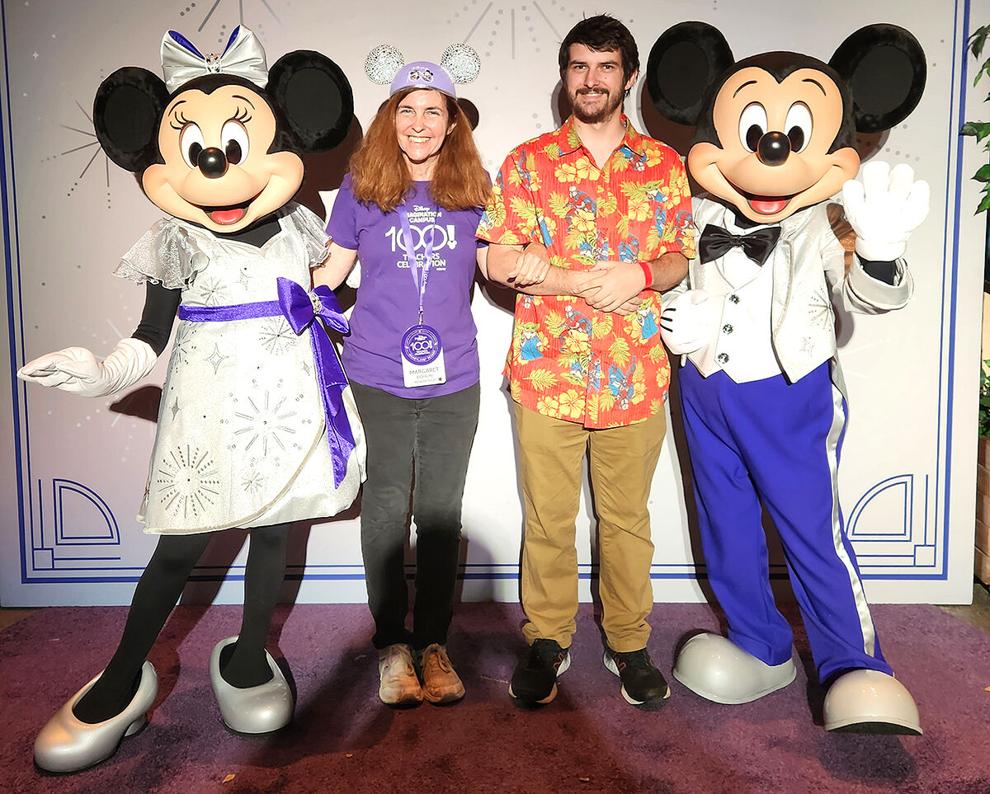 Roswell Daily Record - Terri Harber      Bohlin and the 99 other teachers were invited to the Disneyland Resort in Anaheim, California, last week to take part in an all-expenses-paid visit to the theme park. Click here to read more >>
Roswell & Chaves County, NM, are lucky to have the Roswell-Chaves County Economic Development Corporation (RCCEDC) as the region's "go-to" organization for business assistance! The RCCEDC is dedicated to economic growth in this region, and one of the ways we accomplish this is by giving professional help to site selectors...