Key Industries Are Successful Here in Roswell
There are key industries that are finding success here in the Roswell & Chaves County region! The Aviation industry thrives in this region. The Roswell Air Center is home to the longest runway in the nation and the biggest airplane parking lot in the world! The Roswell Air Center has shovel-ready sites, with taxiway access, available for businesses big and small to locate and expand here!
Chaves County Supports Industry Growth
The county is home to a naturally recharging aquifer as well, which benefits the agricultural industry in the region! This aquifer can supply water for up to 4 million people. Chaves County has a population of approximately 65,000 people, giving our county lots of opportunities for a growing population. We have the largest industrial/manufacturing site in New Mexico– which benefits all businesses in the advanced manufacturing industry. Click here to learn more about the Roswell-Chaves County region today!
More Topics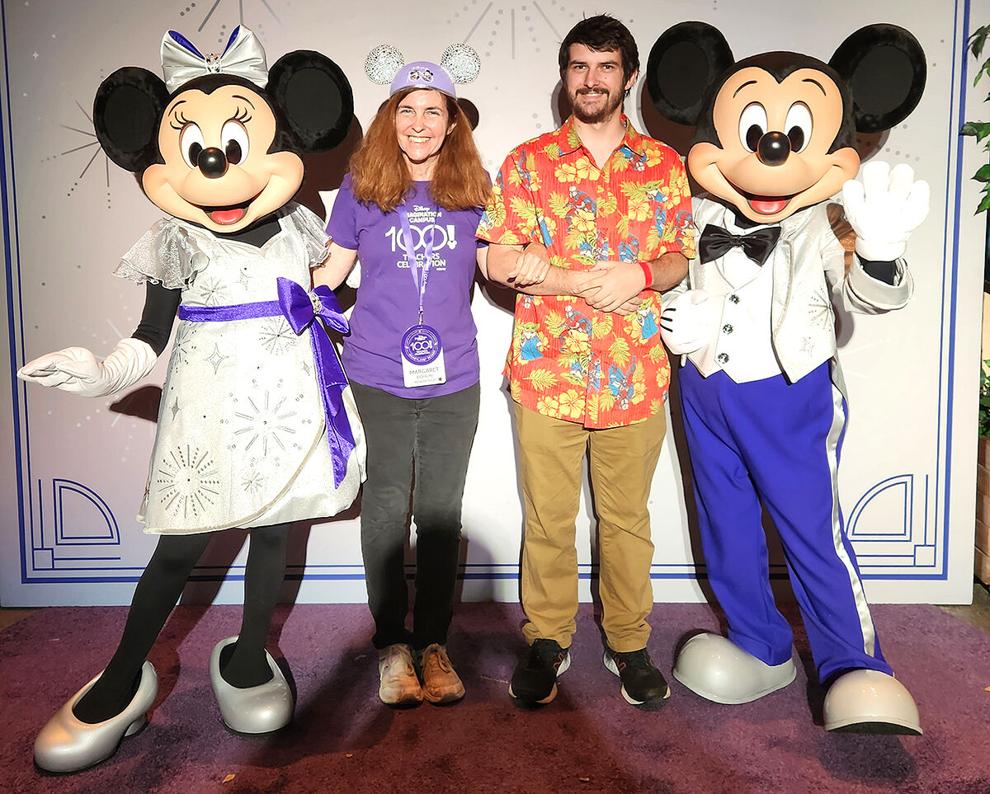 Roswell Daily Record - Terri Harber      Bohlin and the 99 other teachers were invited to the Disneyland Resort in Anaheim, California, last week to take part in an all-expenses-paid visit to the theme park. Click here to read more >>
Roswell & Chaves County, NM, are lucky to have the Roswell-Chaves County Economic Development Corporation (RCCEDC) as the region's "go-to" organization for business assistance! The RCCEDC is dedicated to economic growth in this region, and one of the ways we accomplish this is by giving professional help to site selectors...
New Mexico Economic Development Department Oro LLC expects to hire 49 workers in New Mexico SANTA TERESA, N.M. - New Mexico Economic Development (EDD) Cabinet Secretary Alicia J. Keyes announced today that the vegetable processing company, Oro LLC, is expanding operations into New Mexico's Santa Teresa Border Zone...