Why most people pick the wrong career, according to a former rocket scientist
The 29-year-old actor stared at his bank account statement. He had only $106 left to his name. His acting career was going nowhere. He couldn't afford the rent on his cheap Hollywood apartment. He even tried to sell his dog because he didn't have enough money to buy dog food.
More Topics
The Roswell-Chaves County Economic Development Corporation (RCCEDC) has put together an online profile to help site selectors, businesses, and possible residents get to know our area! This profile includes in-depth demographics of the population, including the total population, population growth rate, the median age of residents, and a diversity index...

Roswell Daily Record About seven business site selectors, some representing U.S. and overseas companies looking for new locations, and numerous economic developers are expected to be in Roswell this fall for a conference to be held at the Roswell Convention Center. Click here to read more>>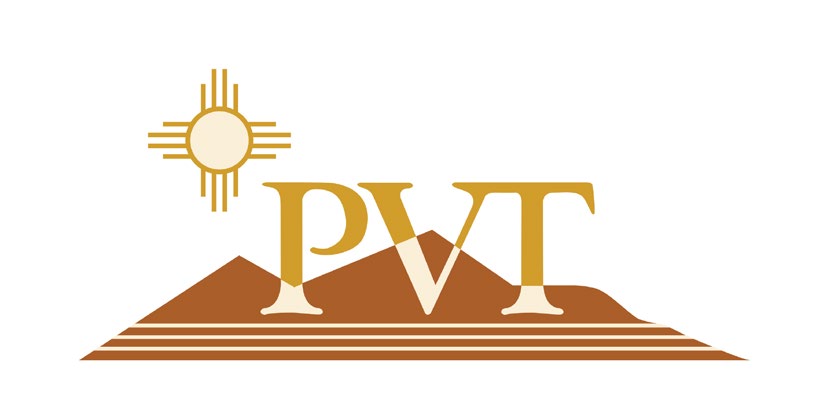 Artesia, NM - Peñasco Valley Telephone Cooperative, Inc. (PVT) will build more than 240 miles of fiber to 604 rural locations with a $13.9 million USDA ReConnect Grant. Awarded on April 3, it will be combined with a $4.6 million capital contribution from PVT, bringing the total value of the...