Next Step Plan update being tried in some RISD schools
By Terri Harber - Roswell Daily Record
Each student is required to create their first Next Step Plan in the 8th grade for use during the 9th grade. This process continues until they reach the 12th grade and complete a final plan.
More Topics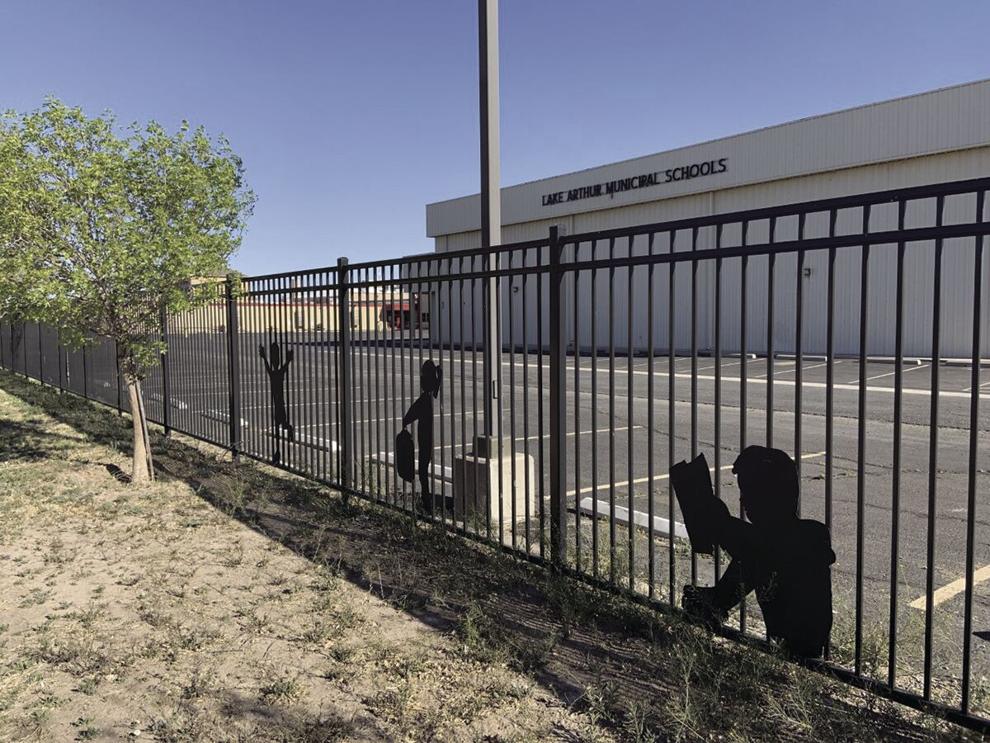 Lisa Dunlap - Roswell Daily Record Black metal silhouettes of children decorating the fences around the Lake Arthur Municipal Schools campus are signs of an active welding program among middle school and high school students. Click here to read more>>
Come and join the Spring River Apartments staff for their Grand Opening of their Phase II. The event is this Friday, April 7th, 5:30-7:00pm, 1600 N. Sycamore, Roswell, NM. They are planning an evening full of entertainment and fun! Local musicians Matthew Palmer and his band will be performing. Ribbon cutting...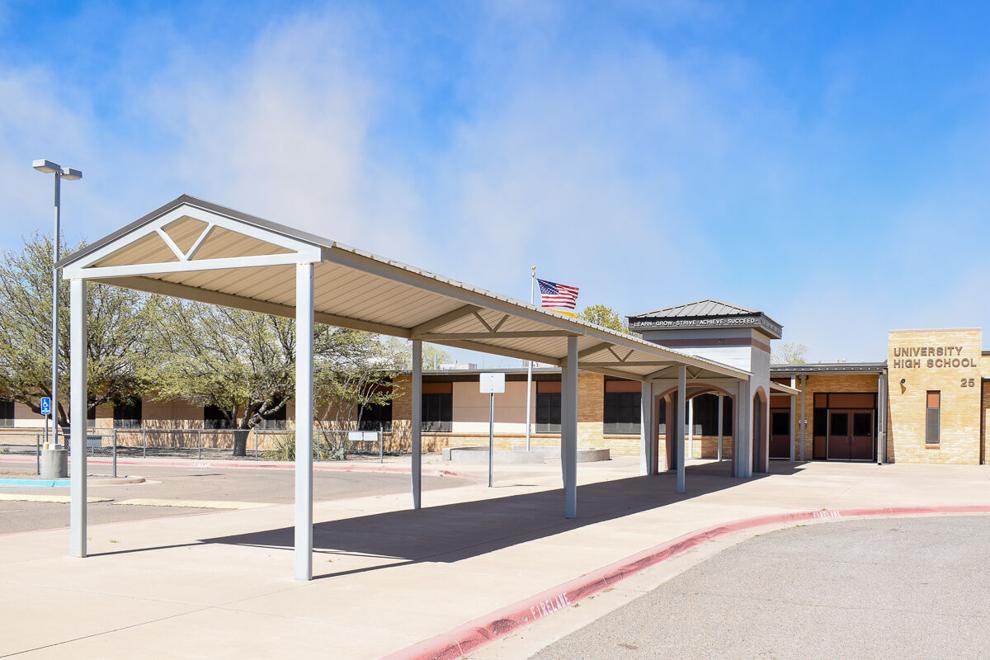 By Terri Harber - Roswell Daily Record  About 250 people took time out to see what was happening at the first College, Transition and Employment Fair. Click here to read more >>