CTE Fair draws sizeable crowd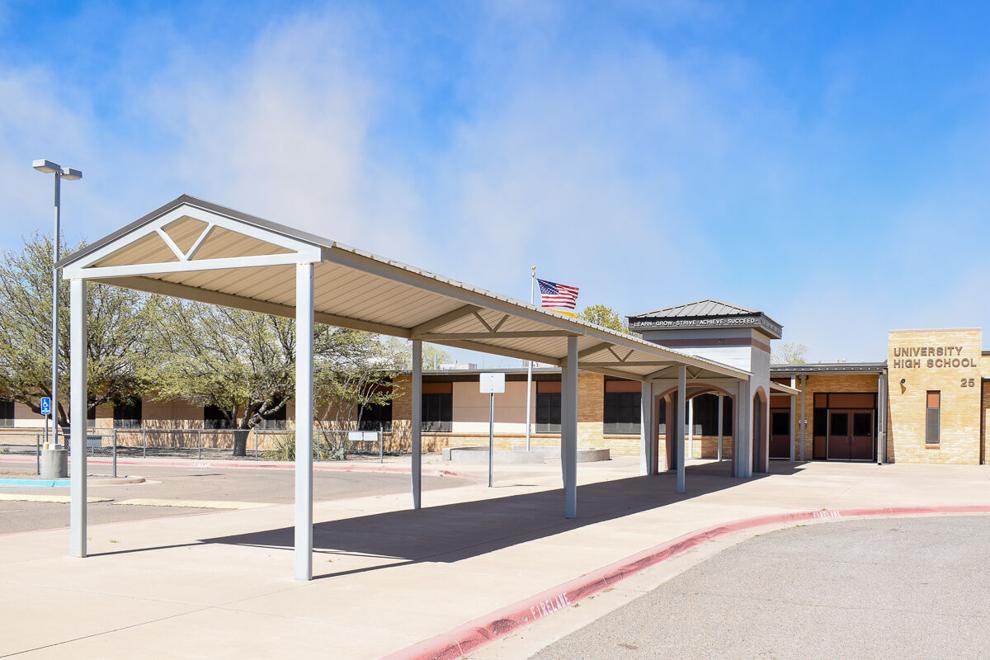 By Terri Harber - Roswell Daily Record
About 250 people took time out to see what was happening at the first College, Transition and Employment Fair.
More Topics
 The Roswell Air Center plays a pivotal role in aircraft repair, testing products, and transportation of goods. Roswell, NM, is located in southeastern New Mexico and is known for its aviation industry infrastructure, including this air center. Roswell Air Center has one of the country's longest runways at 13,001 feet...
According to a new analysis of U.S. Bureau of Labor Statistics data released last week by Science is US, New Mexico is a STEM leader. With over $49 billion in direct contributions to the state's economy, STEM is responsible for 42% of New Mexico's GDP. That gives New Mexico...
Local Businesses! Please reserve your table now for Roswell High School's Career Fair. Friday, April 21, 2023, 8:30-12:30. Contact Amber Marrujo at 575-637-3238, amarrujo@risd.k12.nm.us