Spring River Apartments - Phase II Grand Opening
Come and join the Spring River Apartments staff for their Grand Opening of their Phase II. The event is this Friday, April 7th, 5:30-7:00pm, 1600 N. Sycamore, Roswell, NM. They are planning an evening full of entertainment and fun! Local musicians Matthew Palmer and his band will be performing. Ribbon cutting ceremony featuring the Roswell Chamber Red Coats at 5:30 with refreshments and snacks to follow in their clubhouse.

Please RSVP: melissa.urias@assetliving.com or audrey.quiroz@assetliving.com or call (575) 755-1600 ask for Melissa or Audrey.
More Topics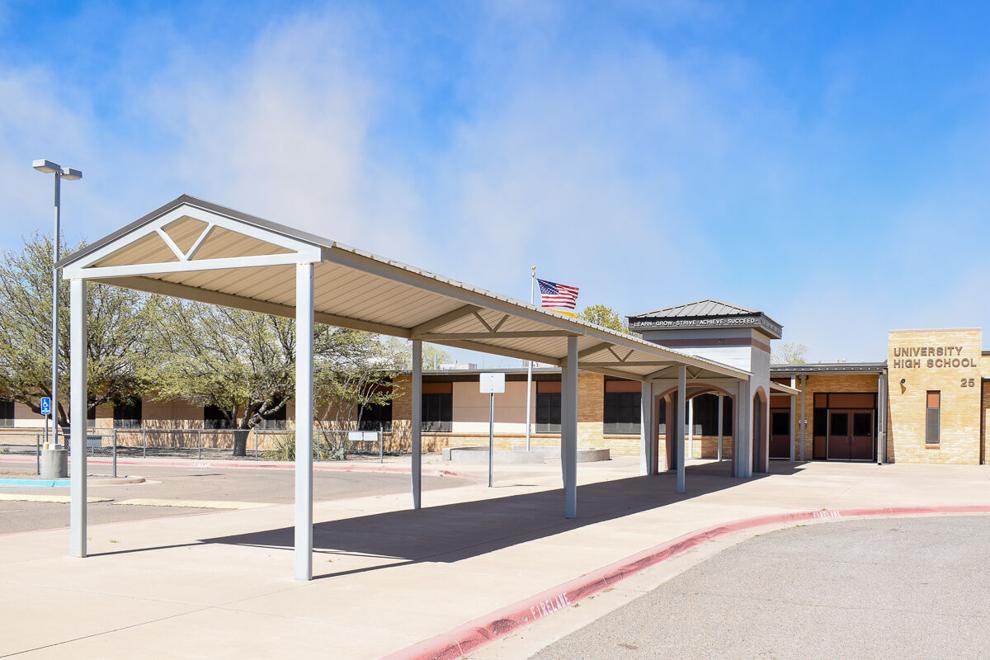 By Terri Harber - Roswell Daily Record  About 250 people took time out to see what was happening at the first College, Transition and Employment Fair. Click here to read more >>
 The Roswell Air Center plays a pivotal role in aircraft repair, testing products, and transportation of goods. Roswell, NM, is located in southeastern New Mexico and is known for its aviation industry infrastructure, including this air center. Roswell Air Center has one of the country's longest runways at 13,001 feet...
According to a new analysis of U.S. Bureau of Labor Statistics data released last week by Science is US, New Mexico is a STEM leader. With over $49 billion in direct contributions to the state's economy, STEM is responsible for 42% of New Mexico's GDP. That gives New Mexico...