Spring River Apartments - Phase II Grand Opening
Come and join the Spring River Apartments staff for their Grand Opening of their Phase II. The event is this Friday, April 7th, 5:30-7:00pm, 1600 N. Sycamore, Roswell, NM. They are planning an evening full of entertainment and fun! Local musicians Matthew Palmer and his band will be performing. Ribbon cutting ceremony featuring the Roswell Chamber Red Coats at 5:30 with refreshments and snacks to follow in their clubhouse.

Please RSVP: melissa.urias@assetliving.com or audrey.quiroz@assetliving.com or call (575) 755-1600 ask for Melissa or Audrey.
More Topics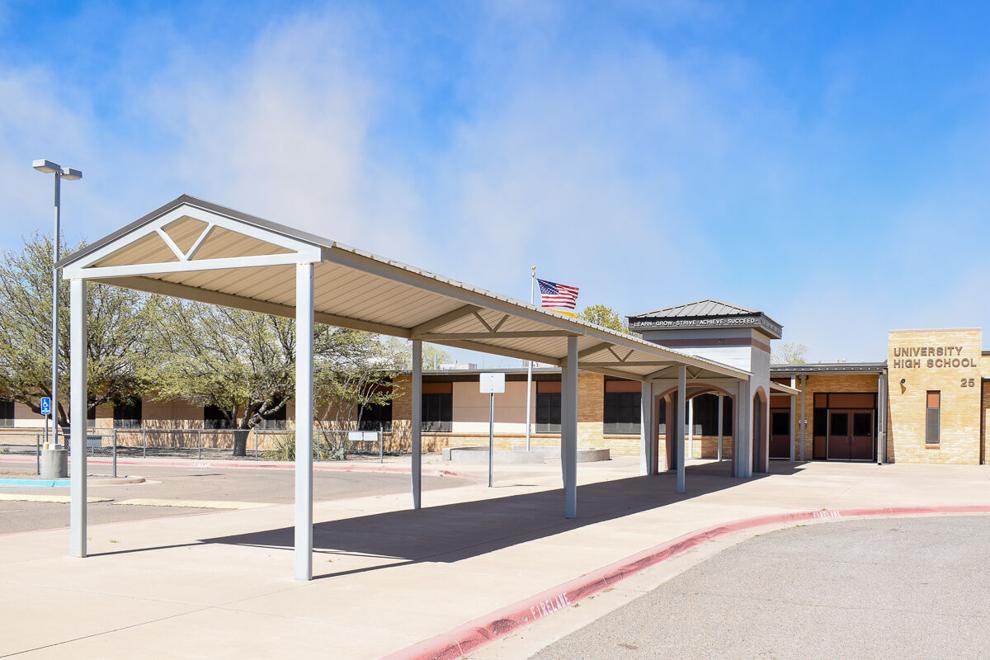 By Terri Harber - Roswell Daily Record  About 250 people took time out to see what was happening at the first College, Transition and Employment Fair. Click here to read more >>
The automotive industry is on the cusp of its most massive transition in generations, as gasoline-powered vehicles make way for electric vehicles, or EVs. By the middle of the next decade, many if not most new cars produced will be electric, and that means a huge shift in the manufacturing...
Abundant access to water, for manufacturing and other purposes, has long ranked near the top of companies' site selection criteria — especially in drought-prone regions. Recent weather and climate trends have made it even more of a vital concern. Industries that withdraw large volumes of groundwater include manufacturing, mining, oil...