'Junior Bill' would provide over $1.6 million to area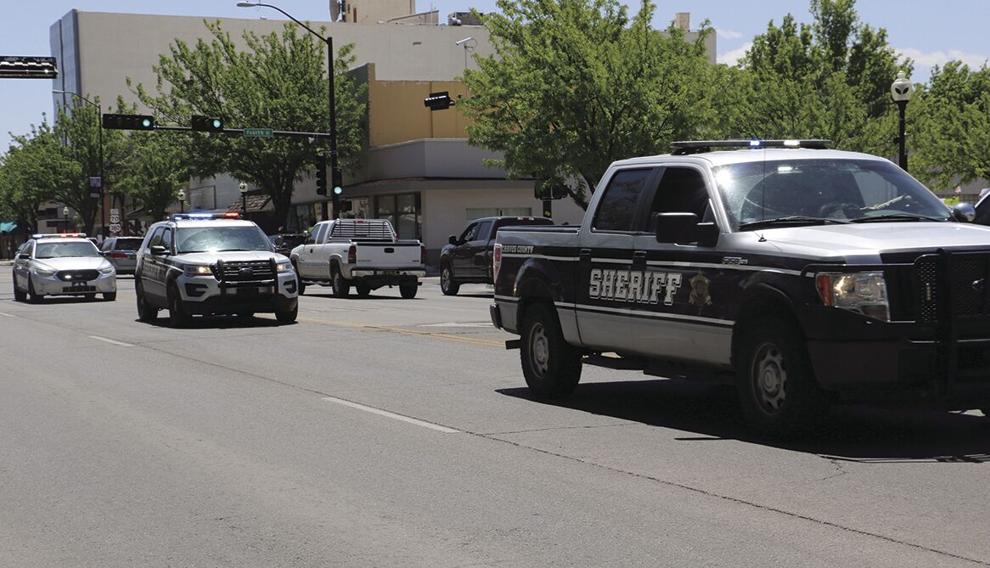 By Lisa Dunlap - Roswell Daily Record
Another major bill pending Gov. Michelle Lujan Grisham's review that could bring funding to local programs and agencies is the so-called "Junior Bill," which this year is Senate Bill 192.
More Topics
By Alex Ross - Roswell Daily Record  It barely made it over the finish line, but in the waning hours of the 56th Legislative session, lawmakers were able to secure agreement on a rewrite of New Mexico's tax code. Click here to read more >>
As a conspicuous demonstration of Canadian technology and talent, Project Arrow debuted to rave reviews in January at the Consumer Electronics Show (CES) in Las Vegas. A concept vehicle three years in development, Project Arrow, said one auto industry observer, "delivers on all of its promises, and on time."...
Roswell Daily Record  Some business partners based in California who have developed and managed hotels in Roswell for 14 years have announced their plans to open a recreational vehicle park on West Second Street soon. Click to read more>>