ENMU-Roswell Film and Media Arts Program Receives Funds from NM Film Office
by Donna Oracion, College Development Director
The Film and Media Arts Program at ENMU-Roswell continues to benefit from the New Mexico Film Office's Giveback Program. Candace Cantu, Film and Media Arts Program instructor at ENMU-Roswell, said more than $21,000 in funding was recently received: $13,628.40 from High Roller Productions LLC for Poker Face, Season 1 and $7,412.34 from House of Splendor LLC.
More Topics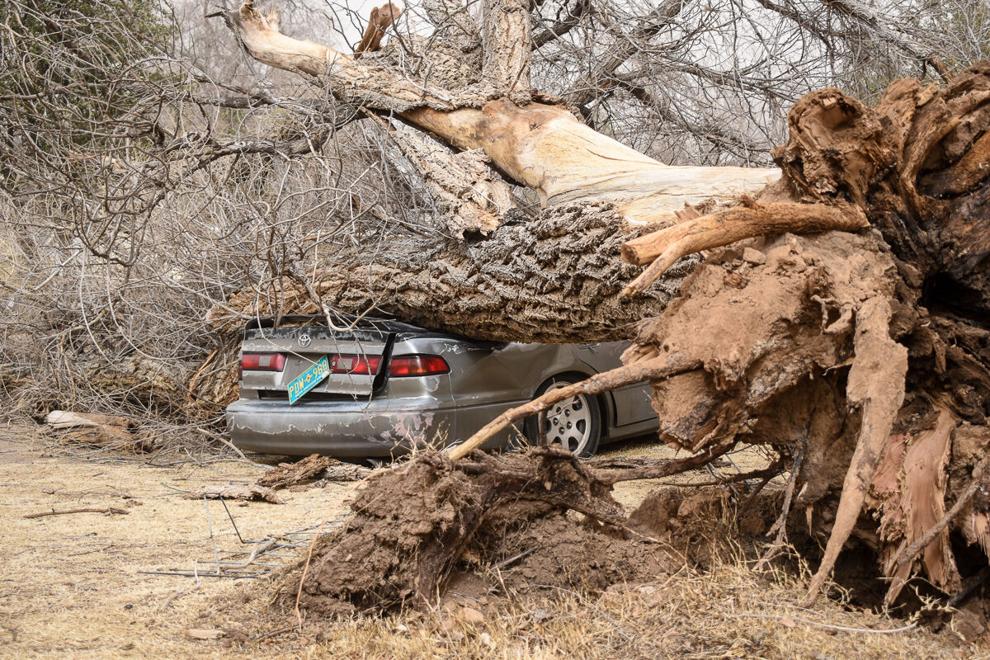 By Alex Ross Roswell Daily Record Heavy winds battered Chaves County and much of eastern and central New Mexico Sunday, causing power outages, hazardous driving conditions and property damage. Click here to read more >>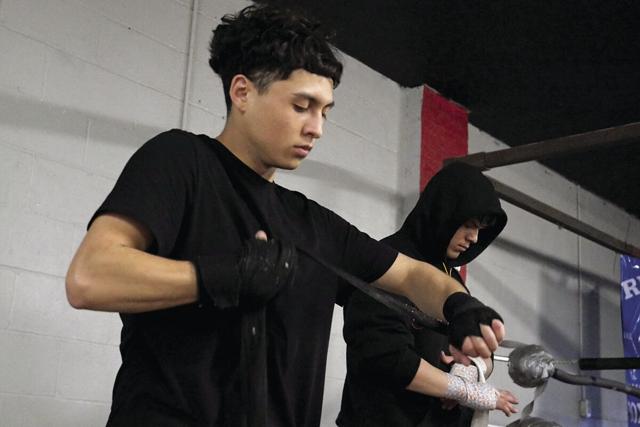 By Blynn Beltran - Roswell Daily Record   The New Mexico Golden Glove 75th Anniversary State Tournament for 2023 will take place at Roswell High School from March 24-26 to determine who will attend the regional championship and eventually, the national Golden Glove tournaments. Click here to read more...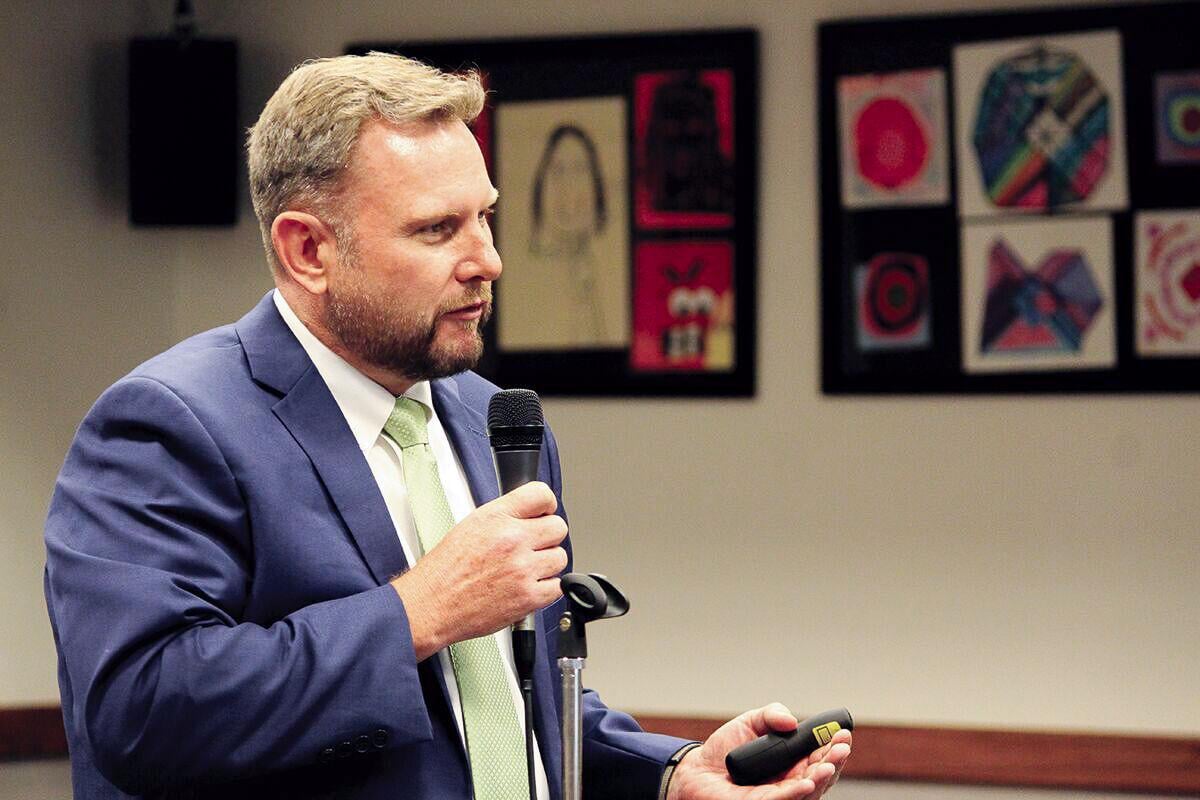 By Terri Harber Roswell Daily Record  Roswell Mayor Timothy Jennings will recommend Chad Cole to city councilors as his choice for the new city manager. Click here to read more >>