State bill would lift local airport by $51 million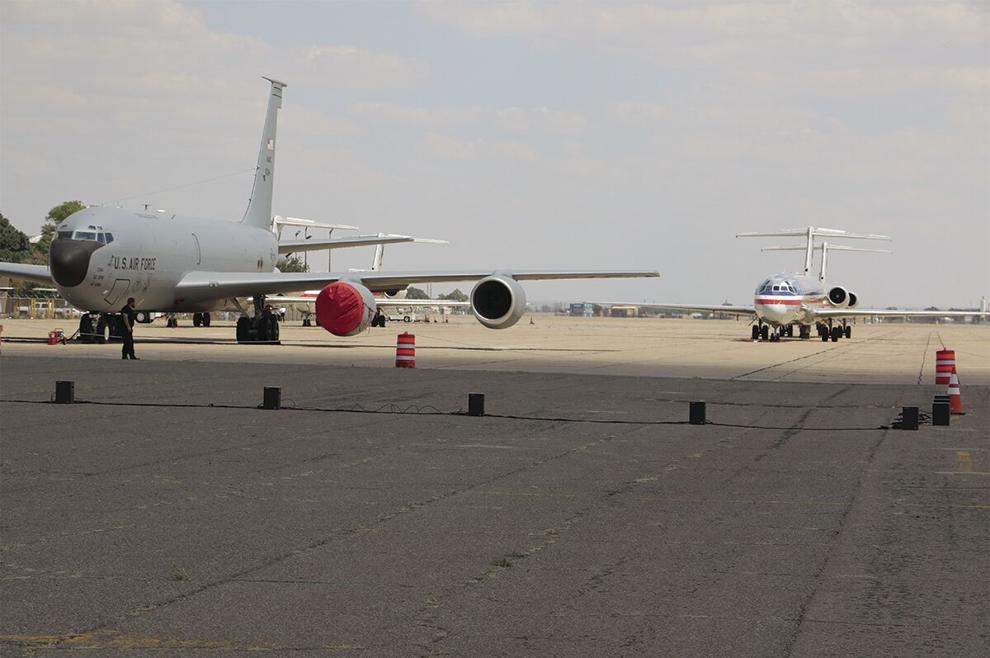 By Lisa Dunlap Roswell Daily Record
The Roswell Air Center is asking for $51.4 million over four years in state funding as part of a $308.99 million airport improvements bill pre-filed by state Senate Finance Chair George Munoz.
"The way he looks at it is that there is a lot of money coming in from the federal government, and we need to do something for our rural airports, not just Sunport (in Albuquerque)," said Adrian Avila, chief of staff for Munoz's office.
More Topics
New Website Showcases Roswell-Chaves County & All That It Has to Offer ROSWELL, NM -- Roswell-Chaves County Economic Development Corporation (RCCEDC) recently launched a newly designed website, created by Golden Shovel Agency, to further strengthen its online presence and foster economic development. The website has an aesthetically professional look...
Roswell Air Center featured in Business View Magazine Click here to see article >>
SANTA FE, N.M. – Economic Development Cabinet Secretary Alicia J. Keyes asked state lawmakers today to continue their support for a diverse New Mexico economy with robust job growth and higher-paying jobs. Click here to read more >>