USDA to Begin Issuing $1.75 Billion to Agricultural Producers Through Critical Emergency Relief Programs
The U.S. Department of Agriculture (USDA) today announced that it will begin issuing more than $1.75 billion in emergency relief payments to eligible farmers and livestock producers. These much-needed payments are helping farming and ranching operations recover following natural disasters in 2020, 2021 and 2022.
"USDA provides substantial economic support for America's farmers and ranchers through its critical farm program payments. These payments are reflective of the incredible and cumulative financial hits brought on by devastating natural disasters that agricultural producers nationwide have endured while fulfilling their commitment to produce our food, fiber and fuel," said Agriculture Secretary Tom Vilsack. "This additional assistance helps offset the tremendous losses that these producers faced and is a valuable investment, not only for farmers and ranchers but in the economic successes of our communities – rural and urban – and in our nation's food security for generations to come."
More Topics
In today's world, the concept of sustainable tourism has gained significant traction. As travelers increasingly seek authentic and responsible experiences, the tourism industry has a unique opportunity to drive positive change while ensuring long-term success. To successfully navigate the path to sustainable tourism, professionals in the tourism and Convention and...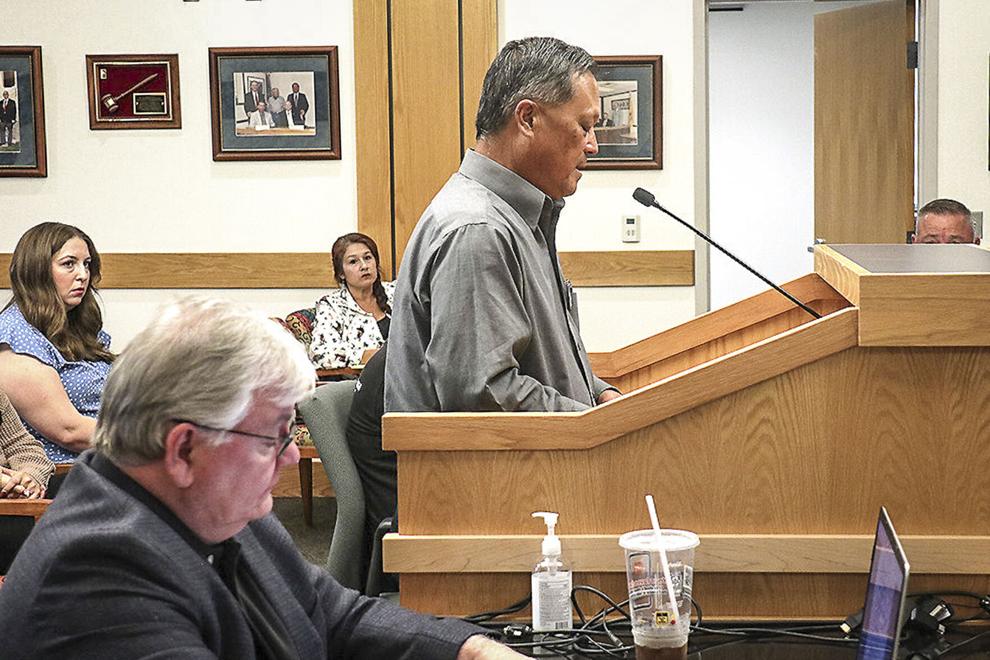 Terri Harber | Roswell Daily RecordMike Espiritu, president and CEO of the Roswell-Chaves County Economic Development Corporation, talked to Chaves County Commissioners on Thursday about continuing efforts to bring the National Championship Air Races and Air Show to Roswell and the Roswell Air Center.Click here to read more>>
The U.S. Department of Agriculture is extending the deadline for the Discrimination Financial Assistance Program to January 13, 2024, to give eligible farmers, ranchers and forest landowners more time to apply for assistance. The original deadline was October 31, 2023.This deadline extension is responsive to feedback from potential applicants, nongovernmental...