Navigating the Path to Sustainable Tourism: Best Practices for Tourism and CVB Professionals
In today's world, the concept of sustainable tourism has gained significant traction. As travelers increasingly seek authentic and responsible experiences, the tourism industry has a unique opportunity to drive positive change while ensuring long-term success. To successfully navigate the path to sustainable tourism, professionals in the tourism and Convention and Visitors Bureau (CVB) industries must adopt best practices that balance environmental, socio-cultural, and economic considerations.
More Topics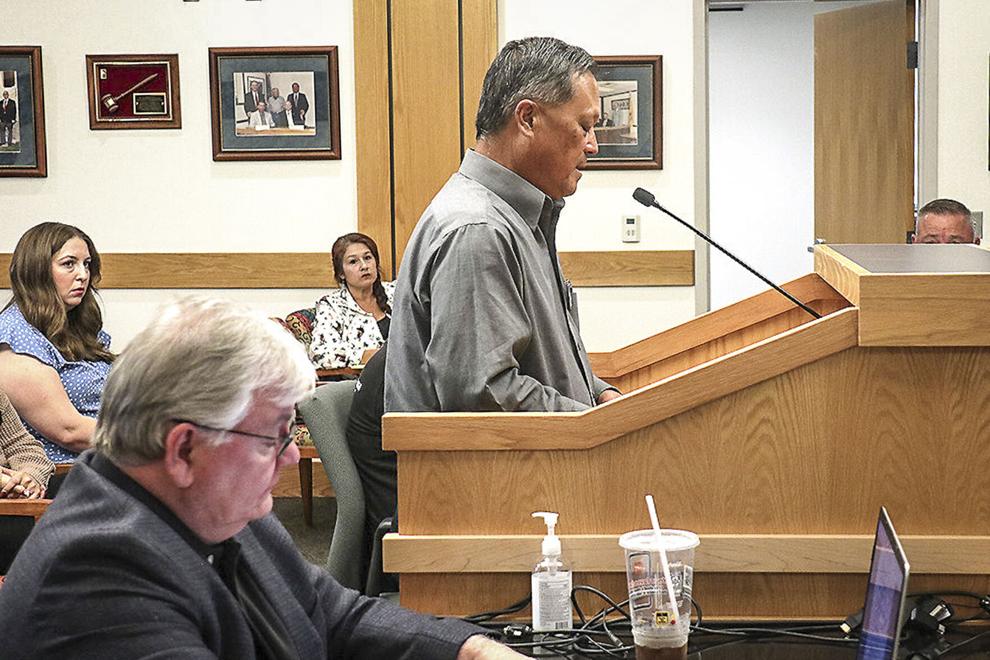 Terri Harber | Roswell Daily RecordMike Espiritu, president and CEO of the Roswell-Chaves County Economic Development Corporation, talked to Chaves County Commissioners on Thursday about continuing efforts to bring the National Championship Air Races and Air Show to Roswell and the Roswell Air Center.Click here to read more>>
The U.S. Department of Agriculture is extending the deadline for the Discrimination Financial Assistance Program to January 13, 2024, to give eligible farmers, ranchers and forest landowners more time to apply for assistance. The original deadline was October 31, 2023.This deadline extension is responsive to feedback from potential applicants, nongovernmental...
Register now for Hispanic Business SummitJoin us on October 14 for a business summit in honor of Hispanic Heritage month!Can't view the image below? Click here to download a pdf of the flyer. Connect directly with resources for your small business including, access to capital, training, consulting, and much more. Hear from a panel...