NMMI's new academy receives large grant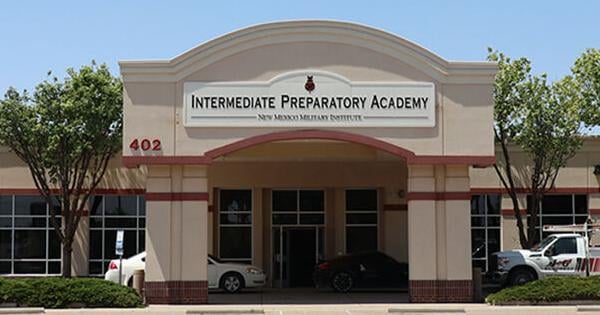 Roswell Daily Record
New Mexico Military Institute's Intermediate Preparatory Academy has received $300,000 in grant funding from the Daniels Fund to assist the families of students coming to the academy with the cost of tuition.
More Topics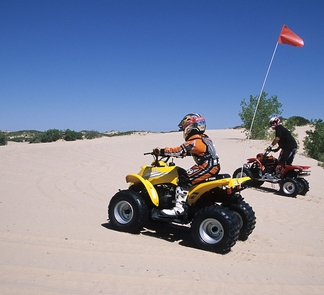 Residents of the Roswell-Chaves County region enjoy a higher quality of living and have more fun! Our region has a wide variety of affordable housing options for everyone's needs. Those with families enjoy our small-town charm, top-rated schools, and parks. Residents enjoy a lower cost of living, with the ability...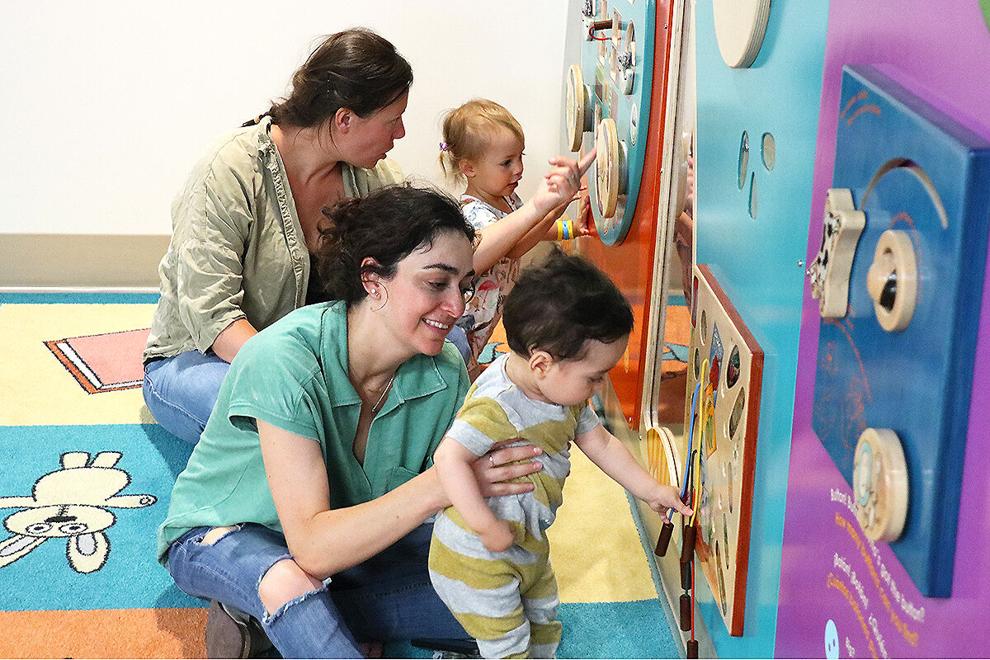 Roswell Daily Record The Roswell Public Library hosted the first of two events allowing residents to share their ideas about child-centered projects being planned at the library. Click here to read more>>
The Roswell-Chaves County area has so many fun events and recreation opportunities to enjoy! This city of Roswell is rich with history, being the site of the famous UFO sighting in 1947. This is one of the reasons our annual UFO Festival is so popular with residents and tourists alike!...