Come Enjoy Roswell's Annual Events!
The Roswell-Chaves County area has so many fun events and recreation opportunities to enjoy! This city of Roswell is rich with history, being the site of the famous UFO sighting in 1947. This is one of the reasons our annual UFO Festival is so popular with residents and tourists alike! This festival includes a drone light show, live music, performances, costumes, vendors, and much more!
Have Year-Round Fun in Chaves County!
Chaves County also hosts a yearly Dragonfly Festival at Bitter Lake Wildlife Refuge. During this festival, visitors can experience the guided tours hosted by professional experts, and view up to 100 dragonfly species up close. There are also expert-guided tours for people to learn more about the birds, bats, and other animals that live in the wildlife refuge. Click here to learn about all of the annual events that you can experience here in Roswell-Chaves County.

More Topics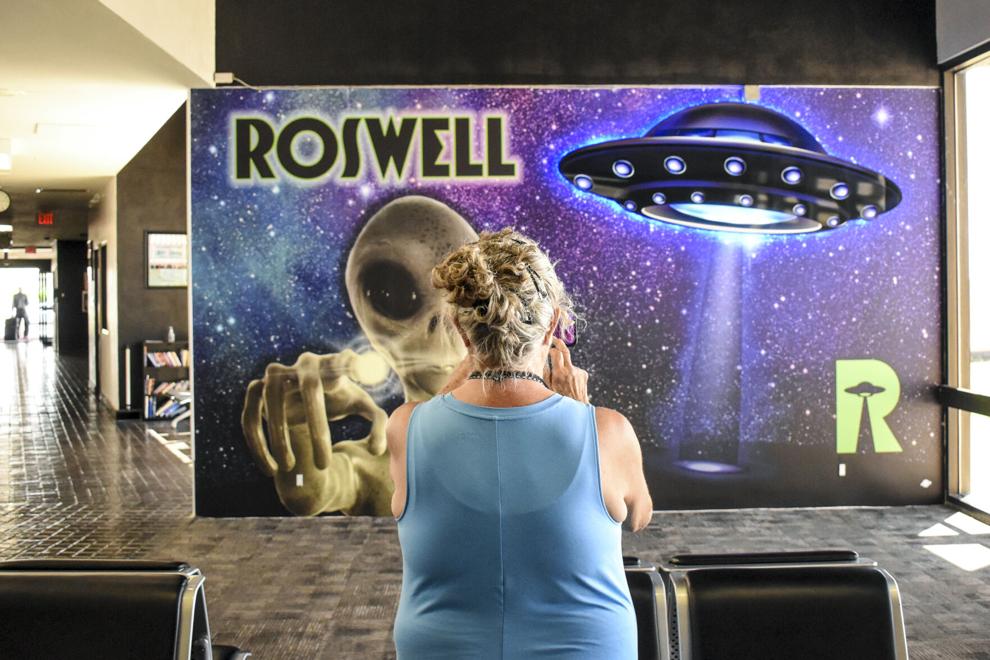 Roswell Daily Record Visitors to Roswell via the Roswell Air Center are greeted by a new photo-friendly mural Wednesday just outside the gate. Click here to read more >>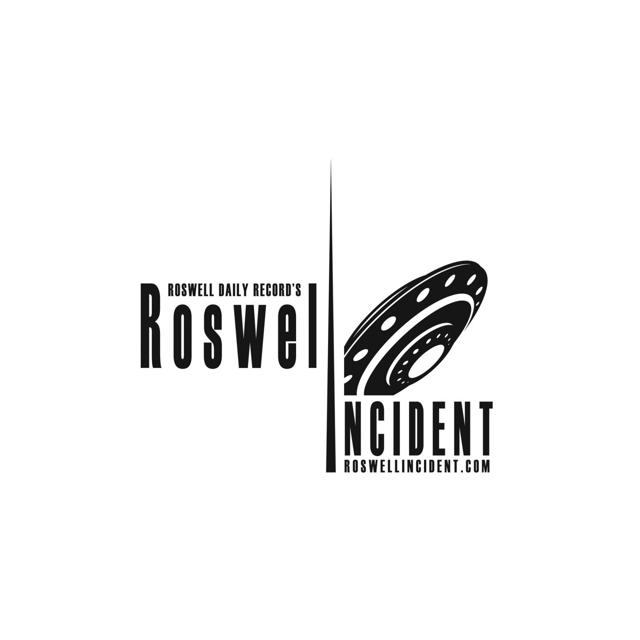 Roswell Daily Record For three days this summer, June 30-July 2, the Roswell Daily Record will sponsor the "Roswell Incident," featuring educated and accomplished speakers, award-winning films and provocative conversations about Unidentified Aerial Phenomena (UAP). Click here to read more >>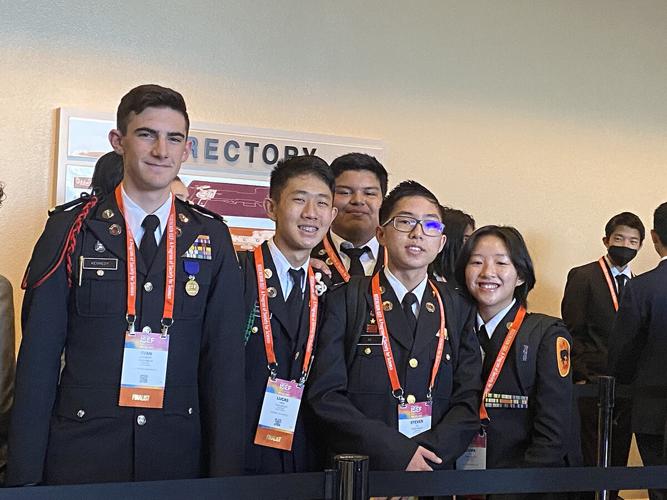 by Sarah Treschl -- Roswell Daily Record NMMI students win big at the Regeneron International Science and Engineering Fair (ISEF). Click here to read more>>