Life in Roswell-Chaves County is Better!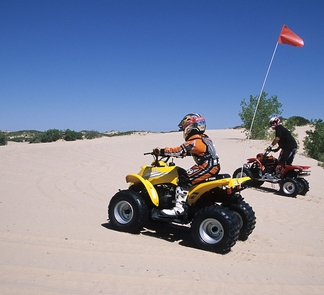 Residents of the Roswell-Chaves County region enjoy a higher quality of living and have more fun! Our region has a wide variety of affordable housing options for everyone's needs. Those with families enjoy our small-town charm, top-rated schools, and parks. Residents enjoy a lower cost of living, with the ability to purchase a starter home under $100,000. Our tax rates and utility rates are low as well!
Have Fun Living in the Roswell Region!
The recreation opportunities in Chaves County are also plentiful! Adrenaline junkies love to visit our 90-foot sand dunes at Mescalero Sands Recreation Area. Skiers enjoy visiting Ski Apache which has the best warm-weather powder skiing in the world! The Nancy Lopez Golf Course at Spring River is another favorite attraction. Click here to learn more about Roswell-Chaves County and everything we have to offer you to enjoy!
More Topics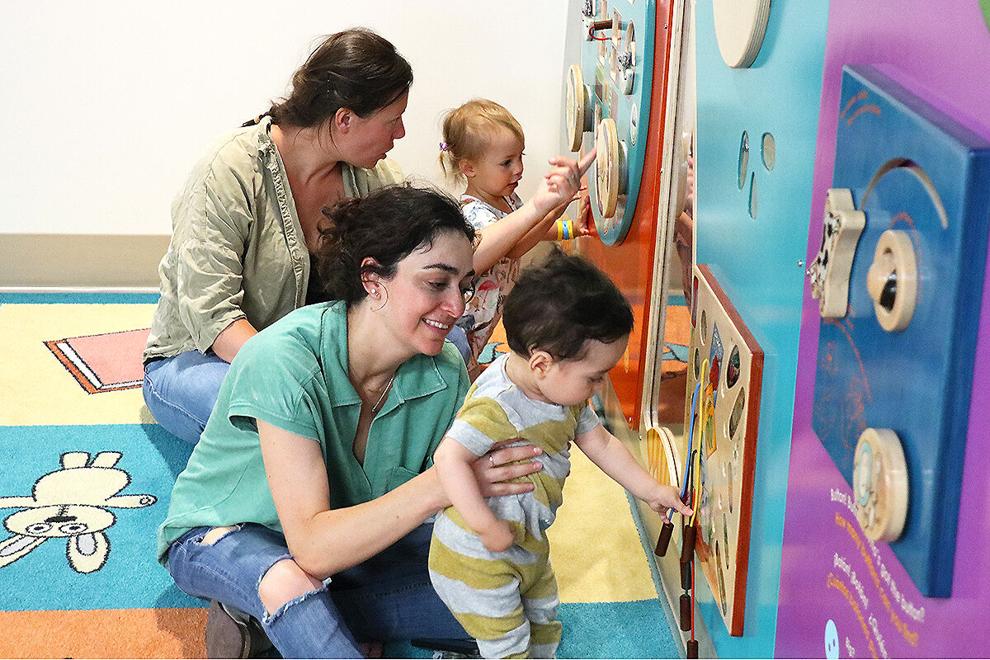 Roswell Daily Record The Roswell Public Library hosted the first of two events allowing residents to share their ideas about child-centered projects being planned at the library. Click here to read more>>
The Roswell-Chaves County area has so many fun events and recreation opportunities to enjoy! This city of Roswell is rich with history, being the site of the famous UFO sighting in 1947. This is one of the reasons our annual UFO Festival is so popular with residents and tourists alike!...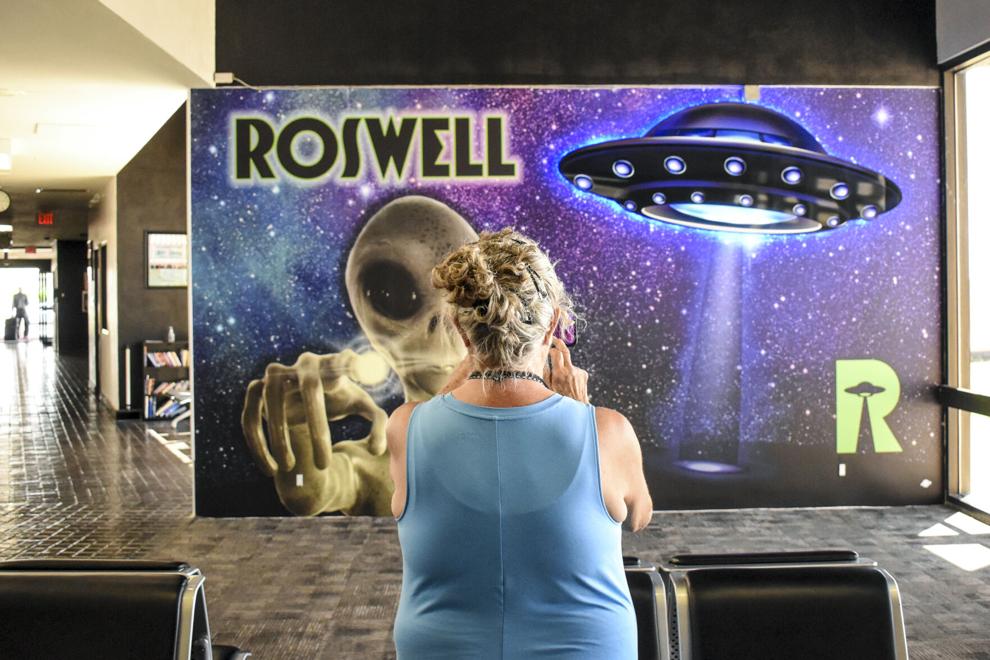 Roswell Daily Record Visitors to Roswell via the Roswell Air Center are greeted by a new photo-friendly mural Wednesday just outside the gate. Click here to read more >>