Roswell Incident lands later this month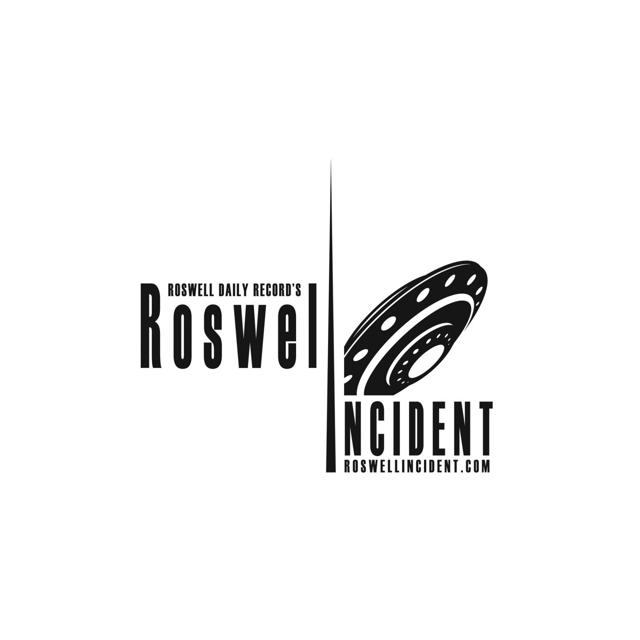 Roswell Daily Record
For three days this summer, June 30-July 2, the Roswell Daily Record will sponsor the "Roswell Incident," featuring educated and accomplished speakers, award-winning films and provocative conversations about Unidentified Aerial Phenomena (UAP).
More Topics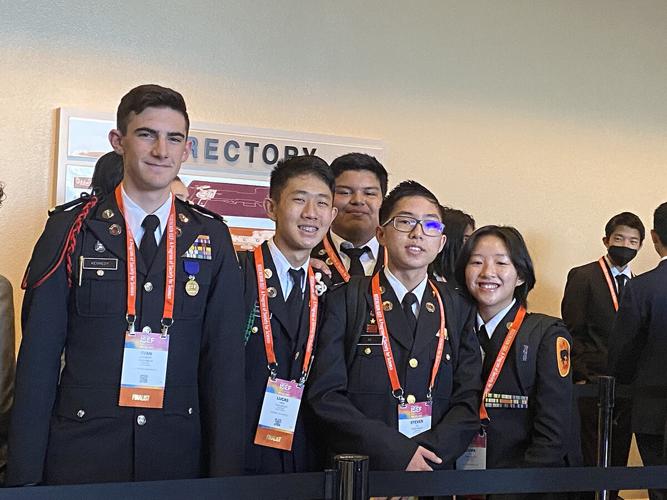 by Sarah Treschl -- Roswell Daily Record NMMI students win big at the Regeneron International Science and Engineering Fair (ISEF). Click here to read more>>
In today's competitive business landscape, it's more important than ever for organizations to have a strategic and proactive approach to developing their human resources. Some organizations can afford an internal HR pro, and some are better off using an external HR partner. HR is responsible for everything from recruiting and...
Looking at a map of the 140,000-mile-long U.S. rail network you could imagine it as a nation-spanning circulatory system. Its tracks have the branching look of a land-based vascular organ, pumping passengers, and needed goods from within the central parts of the country and out to its extremities. In...