Cole will be Roswell's next city manager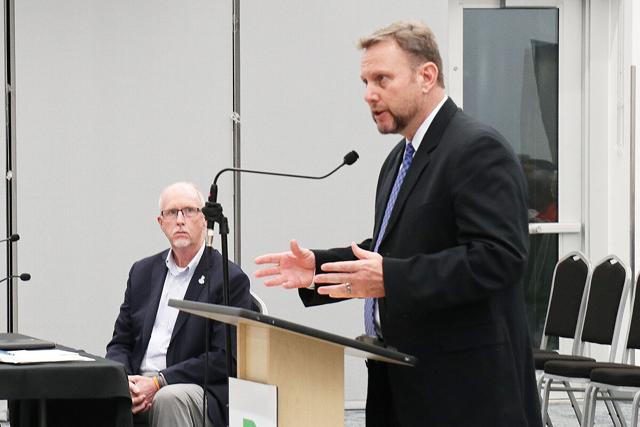 By Terri Harber, Roswell Daily Record
The Roswell City Council on Thursday ratified Mayor Timothy Jennings' appointment of Chad Cole for the position of city manager with a vote of 8-1.
More Topics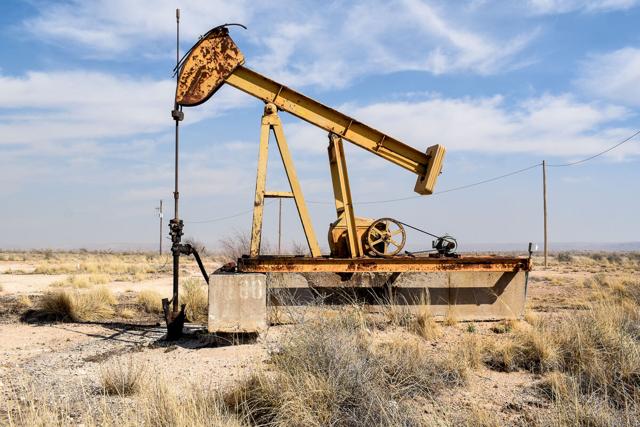 by Alex Ross, Roswell Daily Record House Bill 547, a $959 million, 70-page omnibus tax bill crafted by the New Mexico House Taxation and Revenue Committee, was released. Click here to read more >>

SANTA FE – Gov. Michelle Lujan Grisham on Friday announced three appointments to the boards of regents for Eastern New Mexico University, the New Mexico Military Institute, and New Mexico State University. Click here to read more >>
by Donna Oracion, College Development Director The Film and Media Arts Program at ENMU-Roswell continues to benefit from the New Mexico Film Office's Giveback Program. Candace Cantu, Film and Media Arts Program instructor at ENMU-Roswell, said more than $21,000 in funding was recently received: $13,628.40 from High Roller Productions...