Your Opportunity is Now - NM Workforce Connection
Great overview video of the opportunities from the NM Workforce Connection. Go see their Roswell offices at 67 University Blvd on the ENMU-R campus.
More Topics
13 Diverse Communities Receive Grants to Attract and Grow Businesses LEADS Program Funds Sustainable Projects for Economic Growth SANTA FE, N.M. – Economic Development Department Cabinet Secretary Alicia J. Keyes announced today that 13 communities across the state will receive grants for projects designed to promote economic growth. The LEADS,...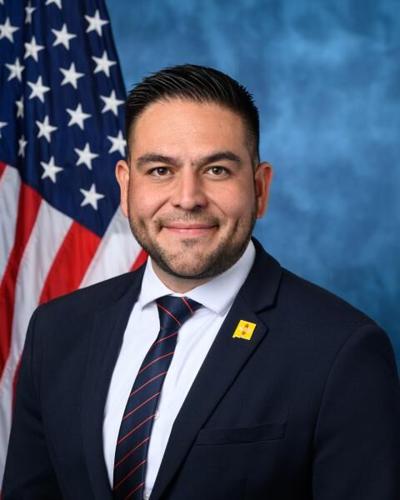 Roswell Daily Record U.S. Rep. Gabe Vasquez (D-NM-02) and one of his Republican colleagues last week said they have teamed up to create a working group dedicated to narrowing the vast partisan divide while trying to advance legislation related to issues facing their respective states Click here to...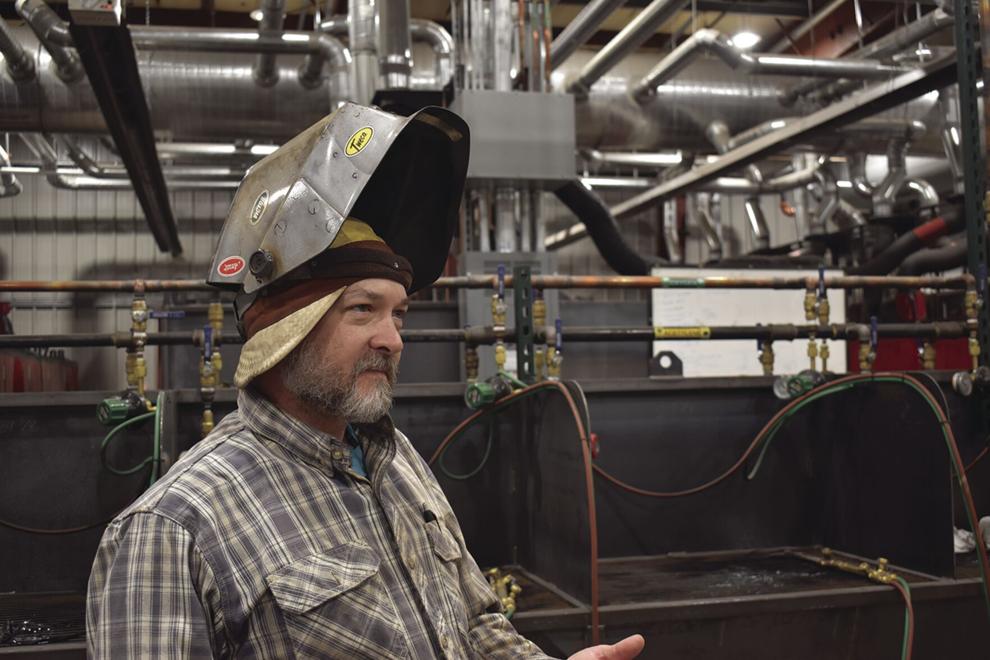 Roswell Daily Record Dusty Baker, Welding Technology Program Director at Eastern New Mexico University-Roswell, has won the 2023 NC3/LEEPS Welding Instructor of the Year, a prestigious national award.  Click to read more >>