Get to Know Roswell & Chaves County
The Roswell-Chaves County Economic Development Corporation (RCCEDC) has put together an online profile to help site selectors, businesses, and possible residents get to know our area! This profile includes in-depth demographics of the population, including the total population, population growth rate, the median age of residents, and a diversity index. Housing and income demographics are available as well. This profile gives statistics on the total housing occupation by owner, renter, and vacancies.
Demographic Profile on Roswell & Chaves County is Here!
For businesses looking for an ideal location for their business here in Roswell & Chaves County, the workforce section in this profile can be particularly helpful! This section highlights information on the businesses that are currently located here. Viewers can also view demographics on our businesses by industry! Click here to view the RCCEDC's online community profile, for free!
More Topics

Roswell Daily Record About seven business site selectors, some representing U.S. and overseas companies looking for new locations, and numerous economic developers are expected to be in Roswell this fall for a conference to be held at the Roswell Convention Center. Click here to read more>>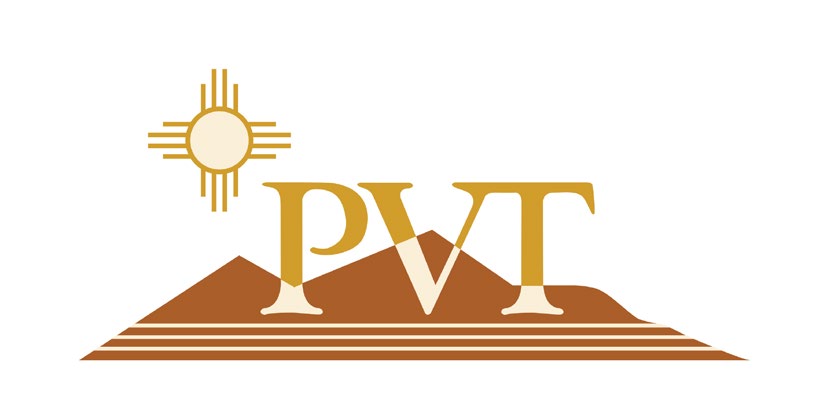 Artesia, NM - Peñasco Valley Telephone Cooperative, Inc. (PVT) will build more than 240 miles of fiber to 604 rural locations with a $13.9 million USDA ReConnect Grant. Awarded on April 3, it will be combined with a $4.6 million capital contribution from PVT, bringing the total value of the...
First things first: inflation, supply chain issues and a flat stock market were not the talking points anyone would expect to inspire optimism when talking about the retail industry. With that observation out of the way, know that there are still plenty of positive happenings in the U.S. retail...