Legislative wrap up
By Alex Ross - Roswell Daily Record
The gavel fell at noon Saturday, bringing to an end a 60-day legislative session that featured everything from debate on contentious social issues to leadership shakeups to last-minute bipartisan agreements.
More Topics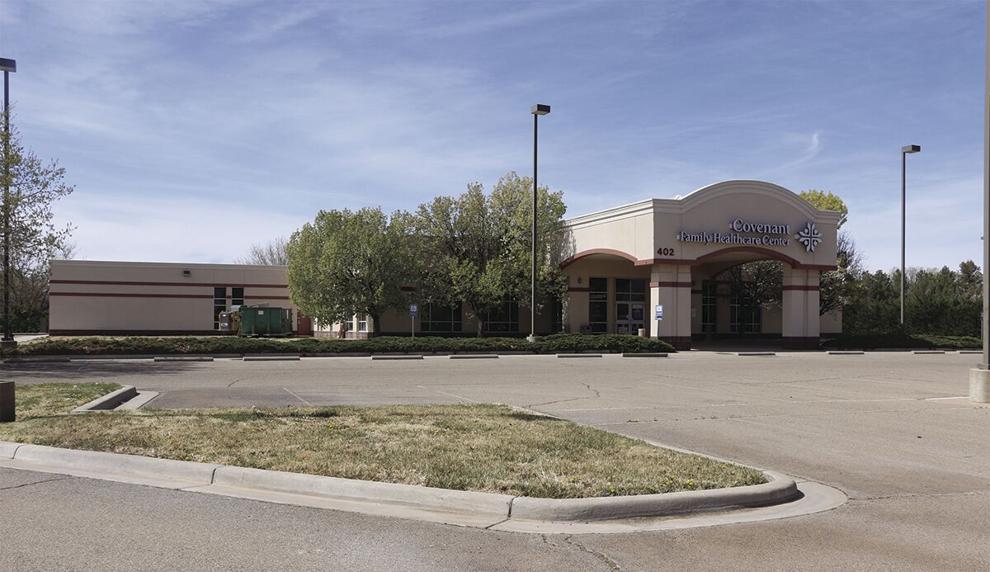 Roswell Daily Record The New Mexico Military Institute has made it official that it intends to open a middle school preparatory academy this fall. Click here to read more >>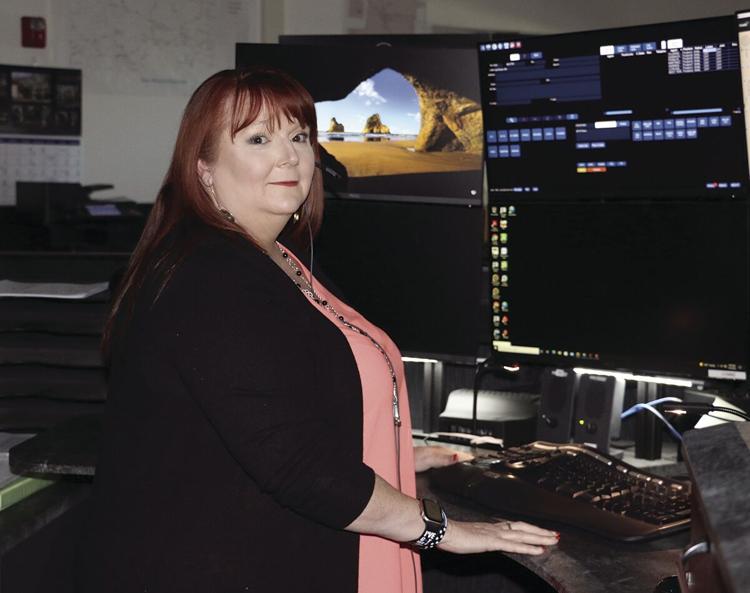 By Lisa Dunlap - Roswell Daily Record State legislators have voted to give Chaves County and municipalities, schools and a water district in the area $23.72 million in capital outlay funding, Click here to read more >>
If you're not incorporating artificial intelligence into your work in some way, you're behind the curve. Even the most suspicious and non-technical entrepreneurs could save time and money making use of the tools available, let alone those thinking bigger with AI and creating their own. Read here for the...